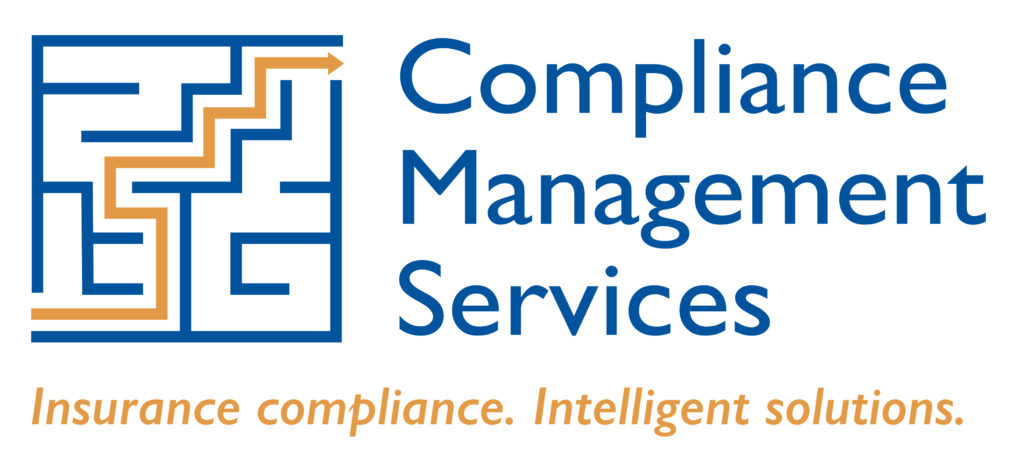 FCA Covid-19 guidance round-up
Following a short consultation, the FCA has confirmed that its guidance for firms, designed to help customers in temporary financial difficulty because of coronavirus, will remain in place until 31 October 2020.
The FCA has further clarified its position on complaints handling during the coronavirus situation, stating that its rules should be complied with in full in all but exceptional circumstances. The regulator adds that it expects firms to co-operate fully with the Financial Ombudsman Service (FOS). A further review of the guidance will be conducted before the end of October 2020.
The FCA has published a web page clarifying the responsibilities of principal firms whose Appointed Representatives are having to make temporary arrangements to cover Approved Person absences due to Covid-19, or where they have been furloughed.
The FCA has issued new draft guidance to firms aimed at helping consumers identify their options to claim for any cancelled travel or events caused by coronavirus. Finalised guidance is expected by the end of September 2020.
SMCR round-up
Due to coronavirus, the FCA is proposing to delay the date from which its Conduct Rules will apply to staff (other than Senior Managers and certified persons) from 9 December 2020 to 31 March 2021. It is also proposing to extend the deadline for submission of information about Directory Persons until the same date. The FCA has already confirmed that the deadline for issuing certificates of fitness and propriety for certified staff has been extended to 31 March 2021.
The FCA has outlined its expectations in respect of firms' Conduct Rules training for staff, and assessment of the Fitness & Propriety of Senior Managers and certified persons. In an updated web page, the regulator lists positive and negative indicators for each area. Negative indicators on Conduct Rules training include simple, computer-based delivery where little attempt is made to consider roles performed by staff.
Annual reporting of breaches of the FCA's Conduct Rules by individuals already within scope of SMCR (other than Senior Managers) is about to commence, with a submission deadline of 2 November 2020. The report will cover the period from 1 September 2019 to 31 August 2020.
BI test case round-up
The FCA has reminded insurers and any MGAs dealing with coronavirus non-damage business interruption (BI) claims that they must treat claimants fairly when assessing quantum where the policyholder has been in receipt of financial support from the government, considering each case on its merits.
Following conclusion of the High Court trial on 31 July 2020, the FCA has published transcripts of the eight days of proceedings. A judgement is expected in mid-September 2020.
FCA launches supervisory correspondence web page
The FCA has added a new page to its website explaining how it communicates with firms, which includes links to Portfolio and 'Dear CEO' letters.
FCA consults again on vulnerable consumers
The FCA has published another guidance consultation paper setting out how firms can ensure fair treatment of vulnerable consumers, including 21 detailed case studies of vulnerability indicators. The draft guidance builds on the regulator's previous consultation, issued in July 2019, and is open for responses until 30 September 2020.
CMA 'loyalty penalty' super-complaint update
The Competition and Markets Authority (CMA) has published an update on progress made in tackling the so-called 'loyalty penalty'. Whilst recognising that Covid-19 has significantly impacted the markets under scrutiny, the Authority reminds firms that they must continue to act fairly and transparently to ensure that long-standing customers are not being exploited.
EIOPA round-up
The European Insurance and Occupational Pensions Authority (EIOPA) has stated that product manufacturers should be identifying insurance products whose main features, risk coverage or guarantees have been materially impacted by the Covid-19 situation, and assessing how those products continue to provide value to the target market.
EIOPA has also launched a discussion paper investigating whether the introduction of technology and third parties is affecting the insurance value chain, and to explore consequences for supervision. The deadline for submission of feedback is 7 September 2020.
EIOPA has additionally published an 'Issues Paper on Shared resilience solutions for pandemics' which identifies business interruption risk in the context of a pandemic, and acknowledges that insurance alone is not a viable solution. Views of stakeholders are invited by 25 September 2020.
HMRC reports back on IPT
HM Revenue and Customs (HMRC) has published the responses it received to its June 2019 call for evidence on the operation of Insurance Premium Tax (IPT). Informed by the views and concerns of stakeholders, the government now intends to consult on specific proposals to improve the administration of IPT and prevent unfair tax outcomes.
Revised date for travel insurance 'signposting' rules announced
The FCA has confirmed that its new 'signposting' rules, which were originally due to come into effect on 5 November 2020, will now come into force on 26 April 2021. The directory of specialist insurance providers is now expected to go live on the Money and Pensions Service (MaPS) website in September 2020. Firms marketing travel insurance will be allowed one month to include details of the directory on their websites from the date of its launch.
Lloyd's Byelaw to be amended
As part of its ongoing modernisation agenda, Lloyd's is introducing changes from 30 September 2020 which are designed to ensure that arrangements with third parties are more effectively managed and deliver better outcomes for customers. These include the replacement of ATLAS by Delegated Oversight Manager.
Financial Services Register re-launched
The Financial Services Register has been given a new look and feel, with the aim of providing a better experience for users, particularly for those viewing the Register from mobile devices.
FCA publishes RMAR data analysis
The FCA has published an analysis of RMAR data for the intermediary sector for 2019 which includes data on firms' revenue, capital resource requirements and professional indemnity insurance premiums.
FCA comments on firms' remuneration policies
Although aimed at the remuneration committees of large firms, a recent FCA letter highlights regulatory concern about the culture in financial services firms and the challenges brought about by Covid-19 in terms of remuneration practices, equal opportunities, diversity and inclusion.
FCA publishes Feedback Statement on Intergenerational differences
The FCA has published its findings on the varying financial needs of different age groupings, and how these will shape the scope and context of the regulator's priorities in its current Business Plan.
FCA, PRA and BoE launch Complaints Scheme Consultation
The FCA, Prudential Regulation Authority (PRA) and Bank of England (BoE) have launched a joint consultation on how the existing Financial Regulators' Complaints Scheme can be clarified and improved. The deadline for responses is 14 September 2020.
The information provided in this Newsletter is based on the Managing General Agents' Association's knowledge and understanding of regulatory issues at the date of publication. However, it is generic in content, and matters in UK regulation change regularly. Members should take their own professional advice in connection with any issues which could affect their business. The Managing General Agents' Association accepts no responsibility or liability for any actions taken based on the information contained within this Newsletter.