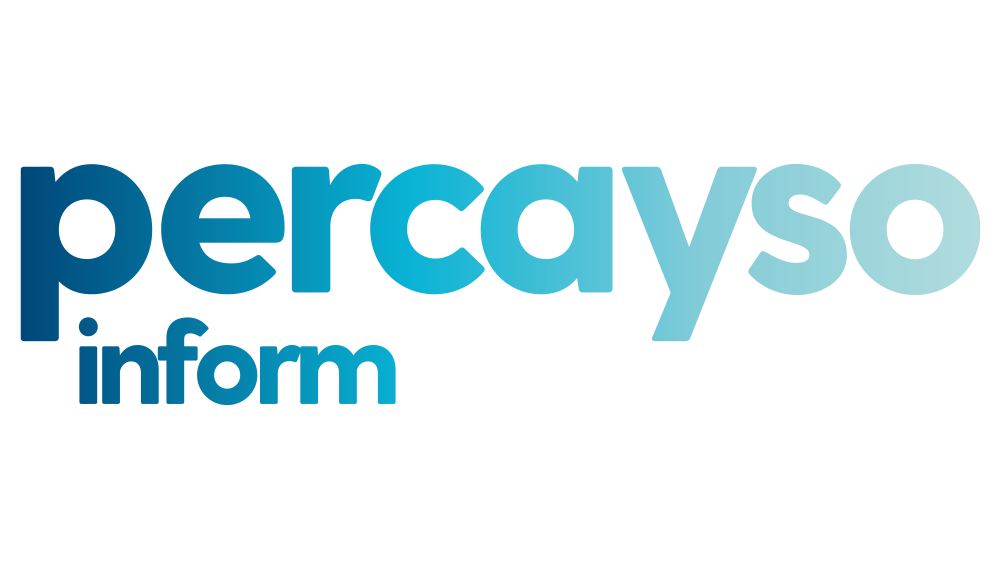 Partnership to provide brokers data enrichment services to improve quoting and customer experience
7 December 2021 – Applied Systems Europe today announced that it has partnered with insurance intelligence provider, Percayso Inform, to provide its clients with access to a wide range of data sources to help them build a more comprehensive view of customers risk profiles to ensure brokers can provide the best coverage at the right price.
"We are delighted to be able to integrate with Applied Systems," said Rich Tomlinson, Managing Director of Percayso Inform. "They understand how technology is driving change throughout the insurance industry and are constantly looking to see how they can further help their clients operate more efficiently and offer a better customer experience. The intelligence that our data hub can provide will allow their clients to write better business and ultimately improve profits and loss ratios."
The partnership will give insurers, brokers and MGAs access to Percayso Inform's insurance intelligence data hub, enabling quotes to be enriched with new data sources including Percayso's proprietary data, the Vulnerability Registration Service database, private credit data, financial information and ID, fraud data, vehicle and property data as well as offering a full complement of credit bureau information. The service will initially cover private car and commercial vehicles before being extended into household.
The Percayso Inform platform is capable of handling tens of millions of hits per day and API connectivity with Applied's data and analytics platform will enable insights to be generated in a fraction of a second, at point of quote, to inform business decisions in real time.
"Today's competitive insurance landscape and consumers' expectation for more personalised service are driving brokers to raise the bar, using data to differentiate their offering," said Dave Chapman, chief revenue officer, Applied Systems Europe. "Our partnership with Percayso Inform will allow brokers to enrich the quoting experience with a wealth of data from widespread sources, enabling better risk and price assessments that elevate the broker as a trusted advisor."