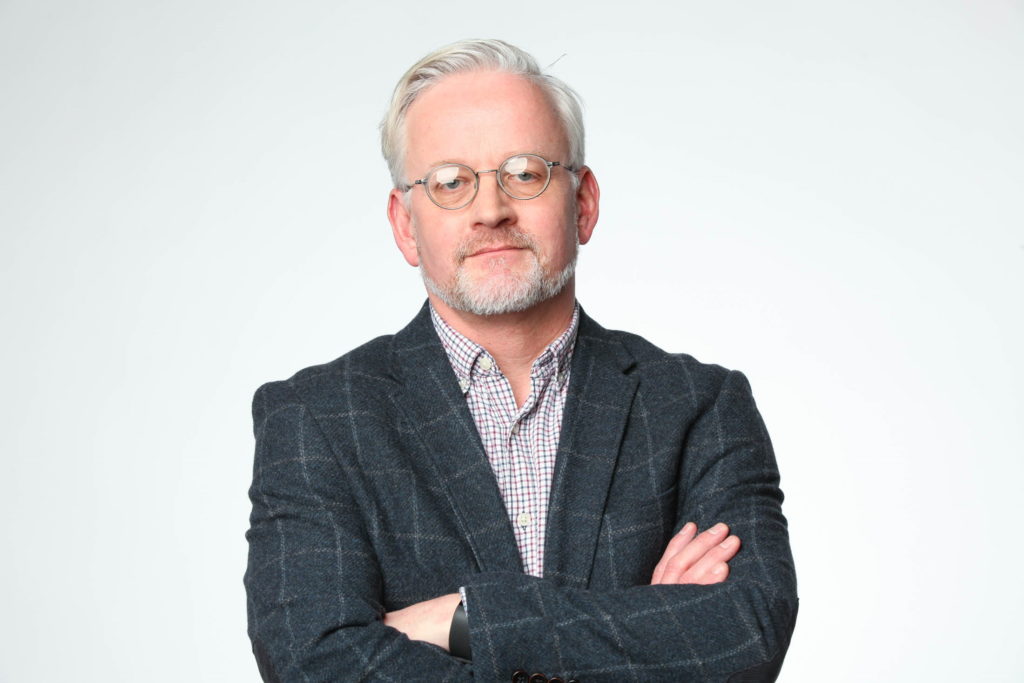 London – 1 February 2022 – Leading insurance software solutions provider, Genasys, today announced that Bart Patrick has joined the business as Chief Revenue Officer and member of the executive board.
In this newly created role, Bart will be responsible for leading the go-to-market strategy for the business in key target markets including the UK, Europe, Africa and Latin America.
Bart has dedicated his 25-year career to insurance and technology, having been responsible for insurance business strategy, marketing, sales and delivery for companies including EXL, TCS, SAP and most recently as Managing Director, EMEA at Duck Creek, where he led the Duck Creek business in Europe.
"The insurance technology market is going through a bit of an epiphany," said Bart. "The ability to spin up an environment and launch an insurance product to the market with economics that support the business case right from the get go is now essential. Get it done once, quickly and cost effectively is what insurance companies demand – and Genasys is all about deliver fast, succeed fast.
"I absolutely love the ethos of the business. It's young, vibrant, committed and technologically smart but more importantly, its people are 100% focused on what insurance providers and their customers need now. When André and Craig say 'we do insurance', they truly mean it. MGAs, brokers and insurers can all tap into this ethos and we'll help them deliver profitable products."
Genasys Co- CEO, André Symes, said: "What Bart doesn't know about insurance and technology isn't worth knowing – his track record speaks for itself. Craig and I are absolutely thrilled to have been able to attract someone of his calibre to our board. It says volumes about the quality of our proposition at all levels of the insurance market. He is exactly the right person help us propel Genasys forward and take our business to the next level."
Genasys' dynamic SaaS platform is unique in providing modularised end-to-end policy administration and claims solutions for insurance business across the full spectrum of the industry. With over 350 pre-configured products ranging from P&C, life, medical and specialty and hundreds of API end points enabling hyper-configurability across the insurance ecosystem, Genasys is helping its customers bring about innovation and quickly deliver new products to their rapidly evolving consumer base.
-ends-
About Genasys
Established 24 years ago, the award winning Genasys Software as a Service proposition provides a world-leading, comprehensive and dynamic insurance management system that can be applied to any insurance business, regardless of currency, language, location or product line.
Headquartered in London and with operations in Johannesburg and Cape Town, Genasys serves clients in 16 countries around the world and currently manages gross written premium of over £1 billion.
Learn more at genasystech.com and LinkedIn.To arrange a chat with Bart, please contact Lesley Bennett at LMR Communications on +44 (0)7815 778038 or lesley@lmrcomms.co.uk