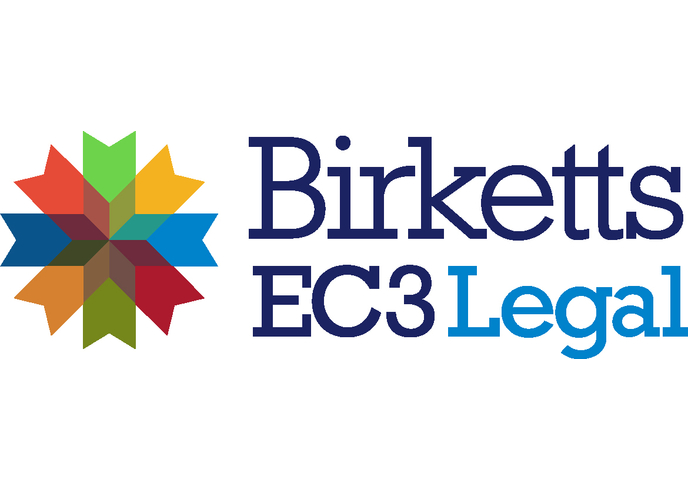 Birketts opens first London office
In the midst of the lockdown, on 1 May 2020, we completed our planned merger with leading London-based boutique insurance law firm EC3 Legal.
Whilst Birketts has always enjoyed close proximity to the City, the acquisition of a fifth office, in the heart of the financial and legal centre of London, better positions us to serve our many London-based and international clients and is a significant development for the firm. The office has a cohort of 20 staff members offering support to around 200 clients with a particular expertise in the insurance sector. The merger
increases our ability to both service this sector and build our teams across our other well established sectors including, social housing, employment law, corporate and commercial, banking and finance, property and real estate and international service.
Read more here.