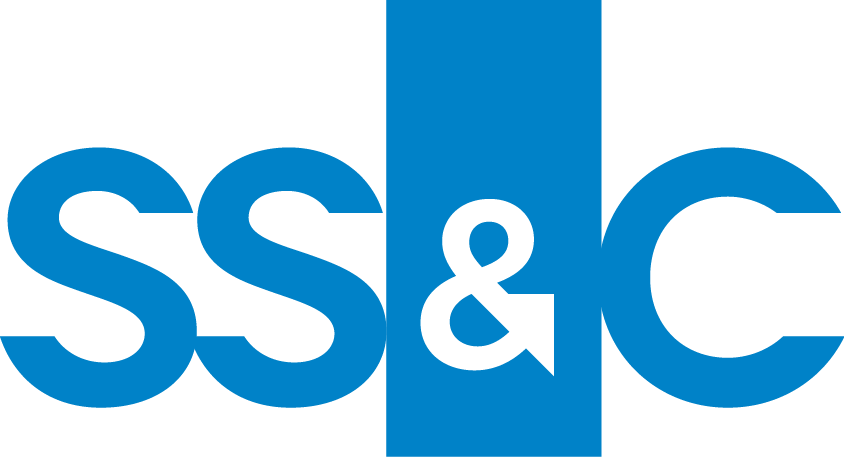 As the insurance industry becomes more digitally focused, firms are looking for the right tools to help them innovate and achieve operational efficiency.
Looking to improve process management and enhance communication across multiple business units, Ansvar Insurance used AWD, SS&C's business process management solution to:

• Centralise customer service activities
• Increase workload reporting quality

Learn more. Read the full case study here.