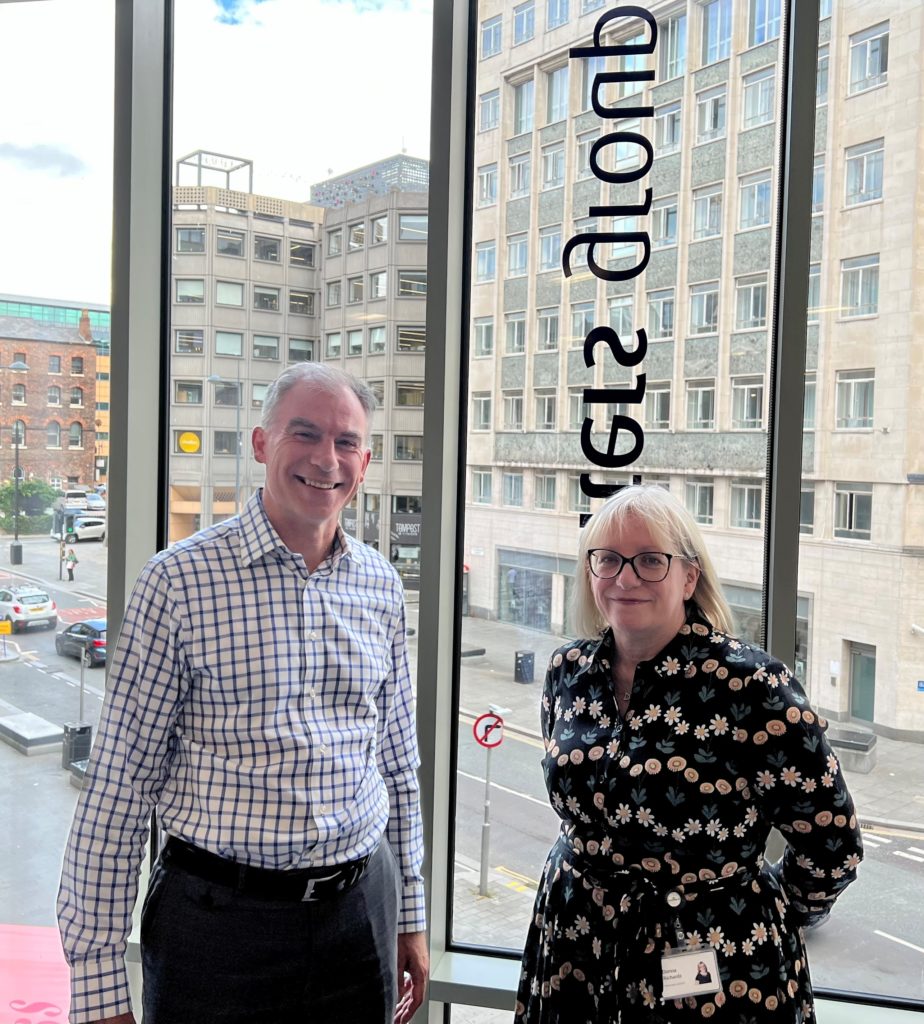 Carpenters Group, the insurance claims service and legal firm, has appointed Rick Ellis-Sheldon as its new Chief Finance Officer.
Rick joins from CoGen Limited, where he was Finance Director & Company Secretary and brings with him a wealth of experience.
He studied economics at The University of Manchester before starting his career in Finance at Grant Thornton and became a Chartered Accountant, before moving on to further senior positions.
Donna Richards, CEO of Carpenters Group said: "We are delighted to have Rick join our team as Chief Finance Officer and strengthen our Executive Board. Rick has an excellent track record of making things happen and has an impressive list of achievements in his 20 years in financial leadership roles."
Rick said: "I am really pleased to be joining Carpenters Group – a well-respected company with a great reputation in the insurance and legal community. From the first minute, Donna and the team have been so welcoming and we have bonded over a shared passion and ambition of business excellence."
Rick's hands-on approach has seen him successfully invest in and run his own business which has given him the experience to be a commercially focused and results driven Chief Finance Officer.
In his spare time Rick enjoys most sports, with a particular passion for following the Sale and England rugby teams. He has also travelled extensively to enjoy the natural world taking him to far flung locations such as Svarlbard, Uganda and the Galapagos, where he has immersed himself in local culture and experienced animals such as Polar Bears, Whales, Gorilla's, Penguins and Iguana's in their natural habitat and surroundings.
Notes to editors

About Carpenters Group
Carpenters Group is one of the UK's leading providers of insurance and legal services. We work in partnership with insurers, brokers and MGA's to deliver a variety of fully outsourced claims solutions. Our team has grown to approximately 1000 employees across five offices throughout the UK. We have sites in Liverpool, Birkenhead, Haywards Heath and Glasgow.
Website: www.carpentersgroup.co.uk