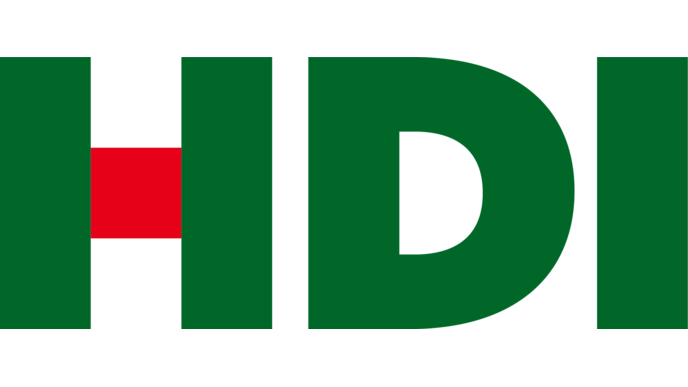 This is a multi-disciplinary field that has evolved over time. There is a genuine benefit to society as we strive to eventually get this right – and insurance certainly has a role to play. Let's unpick some of the many topics on where this goes. In this session we aim to construct a better working hypothesis to help our clients understand their own risk as well as help the market unlock access to more underwriting capacity.
Learning Objectives
At the end of this session, delegates will be able to:
Outline the development of cyber as a subject and product line
Describe core underwriting evaluation criteria for cyber risk
Contextualise the cyber "hype-cycle" with reference to competing objectives
Summarise topical cyber events in terms of impact, response and ramifications
Explain how Security Technology and expertise can support the UW process
Explain how Security Technology and expertise improves cyber resilience for clients
Outline the evolution of Cyber Underwriting and how Technology and security services support the UW process and improve Cyber resilience for clients

About the Presenters
James Franklin (HDI)
James Franklin has been within the HDI/Talanx Group for over 11yrs and leads the cyber underwriting in London. He holds a worldwide mandate and has underwritten some of the largest and most complex global programs. Past experience also includes advising on adapting cyber maturity best-practice outside of the Fortune 1000. James is an alumnus of Harvard Kennedy School where he focussed on cyber strategy, technology and public policy.
---
Graeme Manzi (Resilience)
Graeme Manzi is a Cyber Security Consultant for Resilience with extensive experience in cybersecurity consulting, supported by GIAC qualifications in Operational Technology and Cloud Computing and an MSc with distinction in Information Security from Royal Holloway, University of London. Prior to his time in cybersecurity, Manzi served for five years as a Royal Marines Commando specialising in secure data communication with a commendation from Operations.