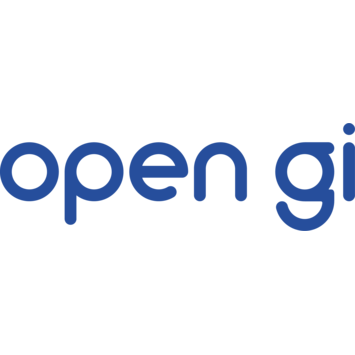 In this session, we'll walk you through what data science could really achieve for your business. You'll also hear, in more detail, the impact data science has had for a large UK insurance brand, and the benefits they have seen already.
You'll learn:
What data science is and how machine learning came about
How machine learning can work for the Insurance Industry
And takeaway practical ideas to help you shape your own data science strategies.
Understand the definition of Machine Learning
Gain a basic understanding of what an artificial neural network is
Be able to reference how this can be applied to the Motor Insurance Industry

Tom Murphy
Tom Murphy, Founder and CTO of Machine Learning Programs. A serial entrepreneur, Tom has been behind some of the largest websites in Ireland. Years of experience of running coding teams and projects gives him the ability to operate in the code mines with DBAs and coders as happily as presenting to a board of directors.