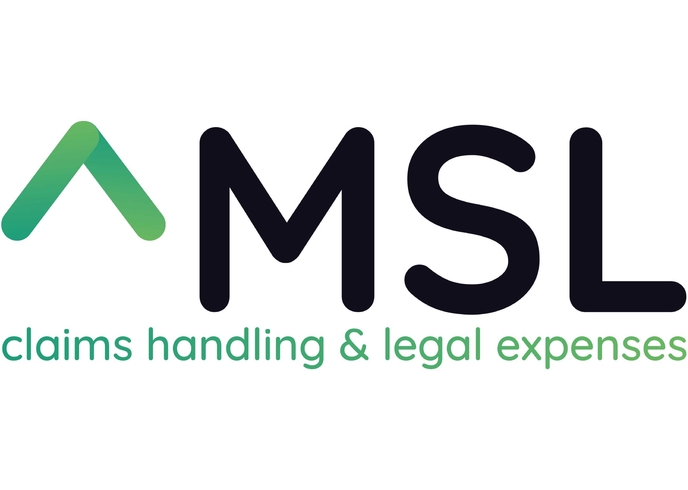 The market for the use and distribution of Added Value Products (so called 'add ons' or "ancillaries") faces considerable uncertainty as the FCA takes ever greater interest in their role within the insurance market. This seminar aims to provide attendees with an insight into the current regulatory position, supported by case studies, and also to outline strategies for the ongoing use of these products.
Learning Objectives
At the end of this event, the delegate will be able to identify:
the history and background of the Added Value Product market
the products covered by this market
the current regulatory position regarding these products and understand why the FCA is concerned
case studies of how and why things go wrong
strategies that can be adopted for the use and application of Added Value Products in insurance businesses.
---
About the speakers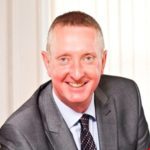 David Ross ACII CiP
David Ross ACII CIP is an Independent NED at MSL Legal Expenses and at specialist insurer Financial and Legal Insurance, a part of the Drive Further Collective. He was previously the UK MD of York-based CPP Limited having earlier been the owner of a specialist consultancy and intermediary Valeos, working with businesses to help them enhance their approach to added value products and services. Before setting up and selling his own business David was the Managing Director of Keycare Ltd for 13 years, which itself is the provider of a specialist added value product. His early career was spent with Guardian / AXA Insurance working within their Corporate Partnerships Division developing substantial affinity scheme business. David is also the Vice Presidents for Local Institutes with the CII and holds a Diploma in Company Direction awarded by the Institute of Directors.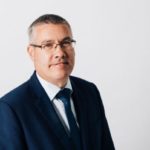 Ben Clarke
Ben Clarke is the National Sales Manager for MSL Legal Expenses. He has nearly 30 years' experience in the general insurance and motor claims industry, having worked for companies such as AGF Insurance, Swinton Insurance and over the past 15 years a number of senior roles within the Drive Further collective.
Extensive experience in both existing and full cycle new business client development enables Ben to fully understand client requirements including product and service development, pricing and implementation, as well as the associated regulatory requirements that accompany these activities.
His understanding of the MGA and Broker markets enables Ben to work with a range of businesses from these sectors which have benefitted considerably from Ben's expertise in ensuring that products and services are delivered and distributed in a compliant and cost effective manner.