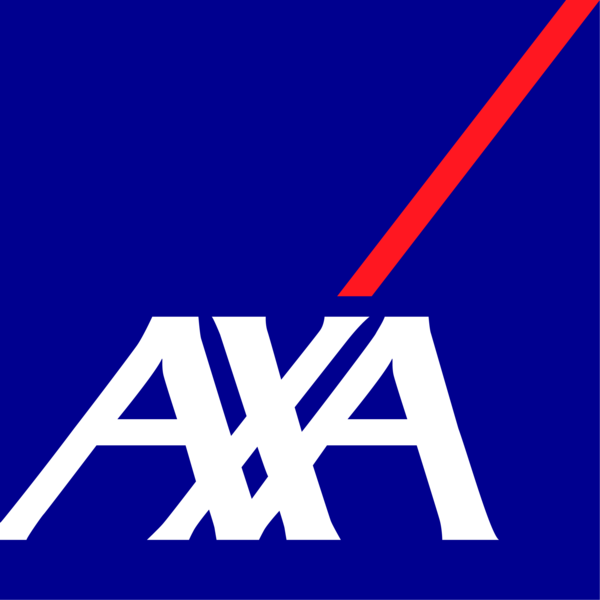 Understand how AXA MLP can add value to your scheme proposition and the ways rradar can help put the insured customer at the heart of your scheme.
Learning Objectives
At the end of this session, delegates will be able to:
Explain how rradar can offer cost savings to AXA MLP policyholders on legal / risk management fees across core business areas
Describe AXA's relationship with rradar and what differentiates AXA MLP
Explain the rradar claims prevention ethos
Describe the support available for brokers on the AXA MLP offering

About the Presenters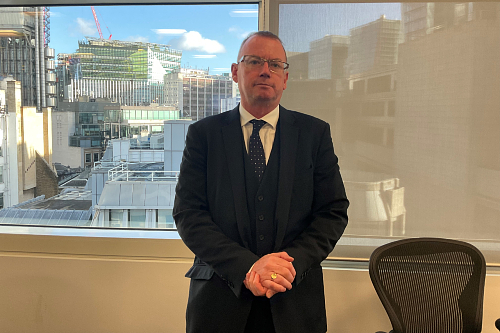 Callum Taylor (UK Technical Director, Financial Lines and Cyber, AXA Insurance)
Callum is recognised as one of the UK's foremost experts on Financial Lines and especially Management Liability risks. With over 30 years' experience he has developed a number of customer focused market leading insurance solutions. Prior to joining AXA in 2010, Callum held senior roles in various UK and European locations with, Hiscox ACE European Group and AIG.
---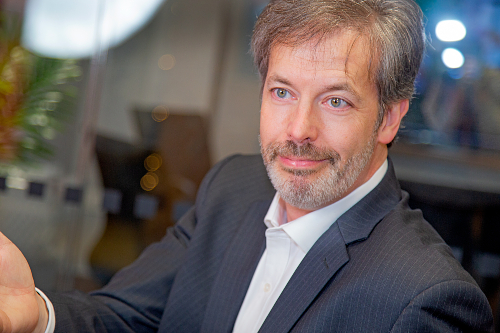 Gary Gallen (CEO and founder of rradar)
Gary Gallen is the CEO and founder of rradar, a legal enterprise with UK and international reach.
As a trusted legal professional, a technology innovator and a disruptor of the legal market. Gary remains a highly respected and go to source on the state of the regulatory regime in the UK.
Working extensively within both the legal and insurance industries he forges valuable partnerships, and focusses on the issues raised by business risk. Gary is dedicated to blending insurance products, technology and legal expertise to create offerings that empower policyholders to run better businesses, educate their workforce and decrease the risk of potential claims.
Under Gary's leadership, rradar has become a significant force in both the local and national legal sector, winning numerous sector awards and accolades.
---
Chris Elliot (New Deals Manager, AXA Commercial)
Chris heads up the New Deals Team in AXA Schemes and Delegated Authority, and is responsible for prospecting for and managing the onboarding of new schemes and delegated authorities. His team manages end to end delivery of deals, from initial query to go-live. Chris has had a varied career having been in the insurance industry for nearly a decade. He has worked in various markets, from Lloyds market in a syndicate, to reinsurance market as a broker.