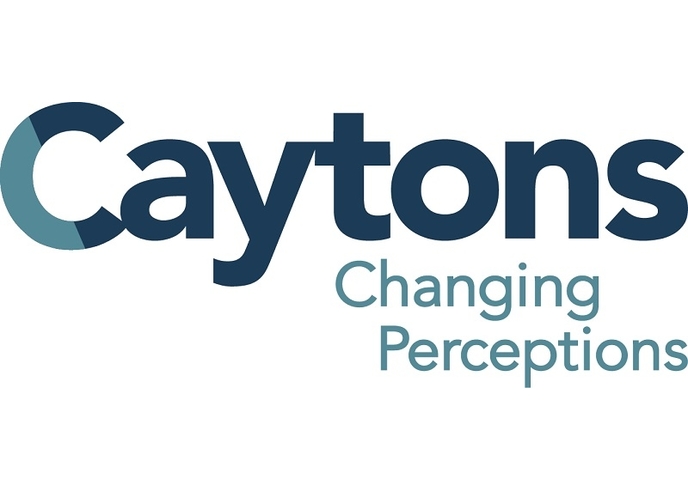 Join John Cayton and Sam Moore as they discuss the Supreme Court's judgement in the FCA's Business Interruption Test Case.
Learning Objectives
By the end of the talk participants will be able to:
Understand the outcome of the judgement for different policy wordings.
Identify how the Supreme Court dealt with the issue of what the insured peril under different policies was.
Identify the key principles of causation and how they were applied to the specific policy wordings which were the subject of the case.
Identify the key aspects where the Supreme Court's analysis deviated from the decision of the High Court.
---
About the speakers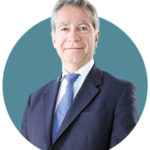 John Cayton, Senior Partner, Caytons
John has extensive experience in dealing with a variety of different policy coverage disputes. He also has extensive experience in drafting different policy wordings including professional indemnity policies, liability policies and property policies including cover for business interruption.
John has extensive litigation experience with particular expertise in handling all classes of professional negligence disputes. He started his career managing claims for the London market and, therefore, understands market requirements.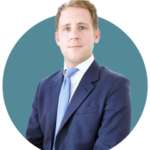 Sam Moore, Partner, Caytons
Sam specialises in professional indemnity claims and policy coverage disputes. He also deals with property damage claims. He acts in relation to a wide range of matters from those which are high value and complex to those that are lower value and less complex. Sam has drafted various policy wordings including professional indemnity policies, property policies (including business interruption cover) and liability policies.
Sam's previous experience includes having worked as a claims handler for another large professional indemnity practice and has undertaken secondments at different insurers.