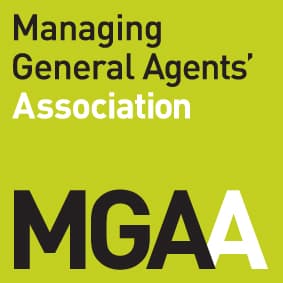 The Board of the Managing General Agents' Association are pleased to invite you to the 2023 General Meeting, taking place on Wednesday 8th March at 10am in the Old Library, Lloyd's.
Refreshments will be available from 9:30am, please feel free to join the MGAA Board for networking.
Members will be asked to consider and vote on the resolutions below:-
Ordinary Resolutions
To receive the Association's annual report and accounts for the financial year ended 31 August 2022.
To confirm for a further twelve months nominated Board Directors.
To transact any other ordinary business.
If you are unable to attend and would like to appoint a proxy voter, please request a proxy voting form from info@mgaa.co.uk before Friday 03 March 2023.