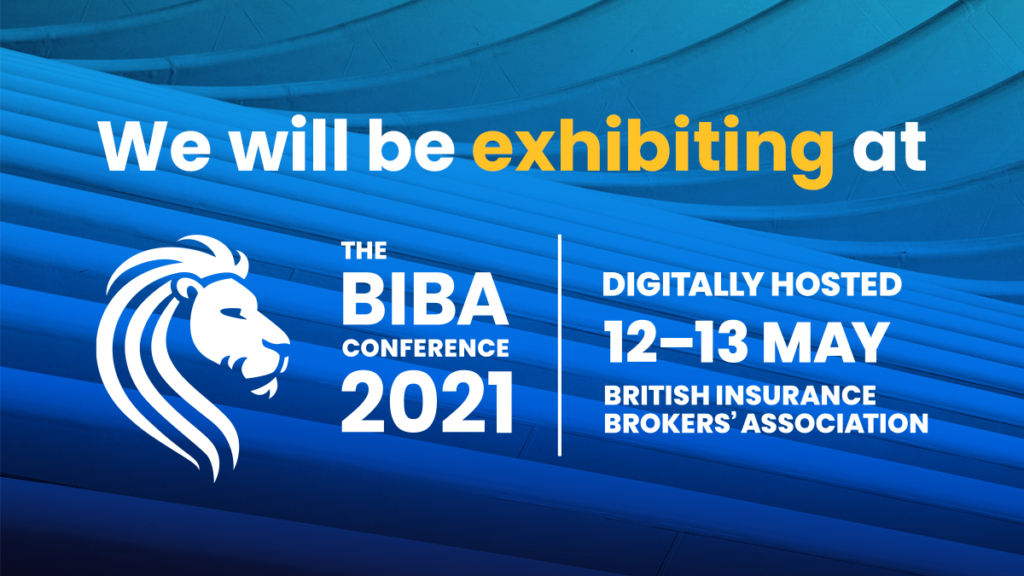 Now in its 43rd year, The BIBA Conference 2021 returns on 12 and 13 May via a fully customised digital platform. Watch live sessions, engage with industry experts and gain real time knowledge via desktop, tablet or mobile
The theme of the conference, Strengthening Resilience, represents the strength and determination of the insurance sector and will feature in much of the discussion at The BIBA Conference 2021.
The agenda will be spread over two days with all keynote and seminar sessions easily accessible on-demand for those who miss out on the live broadcasts.
This year's conference will be brought to you via a customised platform providing AI-powered, profile matchmaking to connect delegates with exhibitors, to make networking easy. Attendees will be able to schedule appointments, live-chat and video conference within the platform. BIBA will also maintain the high quality debate and keynote addresses they are known for.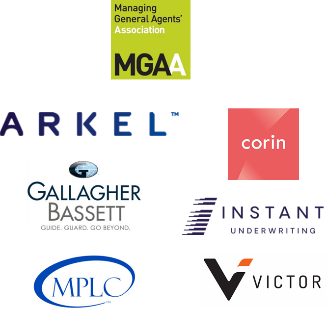 We are delighted to be exhibiting this year along with members :
Arkel Underwriting,
Corin,
Gallagher Bassett,
Instant Underwriting, 
The MPLC
Victor Insurance
We are looking forward to having the opportunity to network and raise awareness of how partnering with an MGA could drive business growth.
If you are attending the event come along and have a chat!