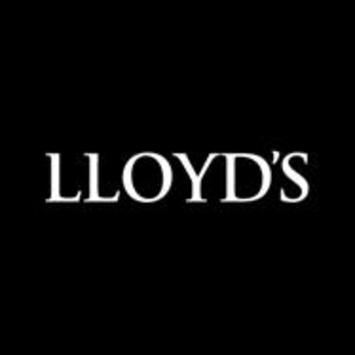 Blueprint Two is the pathway to creating digital central services for the London Market. This session will provide you with an reminder of what Blueprint Two covers, the progress so far and the focus of 2023 onwards. We'll also be providing an overview of Faster Claims Payments which is now live in the market and in use by Managing Agents, Brokers and Delegated Claims Administrators. Whilst the focus on the market's joint solution plan is currently on open market risks, delegated authority is in scope for 2023. Join the session to find out more.

The learning objectives are:
Refresh your understanding of Blueprint Two and how it supports the London Market
Get up to speed on progress
Learn about the timeline for DA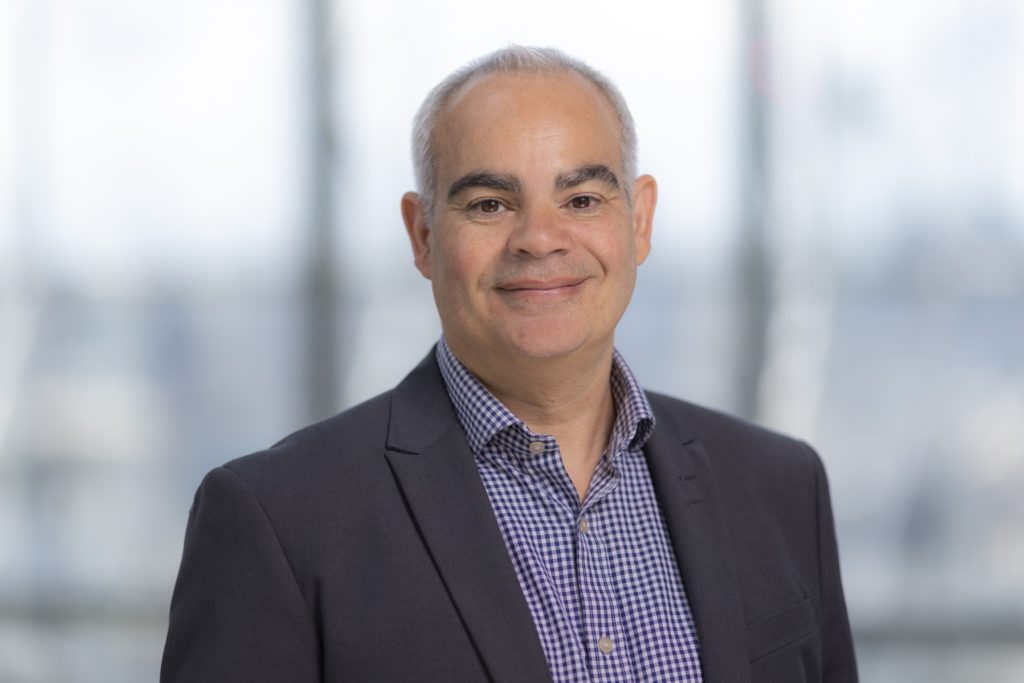 Allen Bruce
Allen has been with Lloyd's for over 5 years, working with the Corporation to ensure change programmes and project teams consider not just the products, processes or business structures they are creating, but also how they will impact those that will be a part of those changes.
With over 20 years' experience across global insurers including Lloyd's, AIG and RSA, Allen has taken a key role in many major change projects including: new target operating models, joint ventures, mergers and acquisitions, divestments, technology implementations, global product and premises footprint strategies and the Future at Lloyd's.
For the Lloyd's market, Allen was instrumental in the adoption of electronic placement and runs the Change Network for the Corporation which brings together market firms to better understand and prepare for change. As part of his role within the joint market engagement team, Allen will work with a community of market firms on readiness for market cutover to the new solutions that will make our market, faster, cheaper and better and helping you make the progress required to be successful.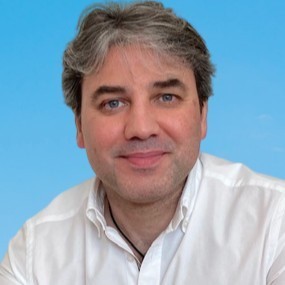 Ken Paryag
A senior operations and business change professional with over 35 years' experience of working in the insurance industry. During this time, Ken has worked in a number of roles ranging from Marine Claims Adjuster, Operations Manager, Master Black Belt, Implementation Director and Operations Director of a global adjusting business. He is now the Engagement Lead of the FAL claims team and is currently focusing on the roll out of the Faster Claims Payment (FCP) solution for the London market.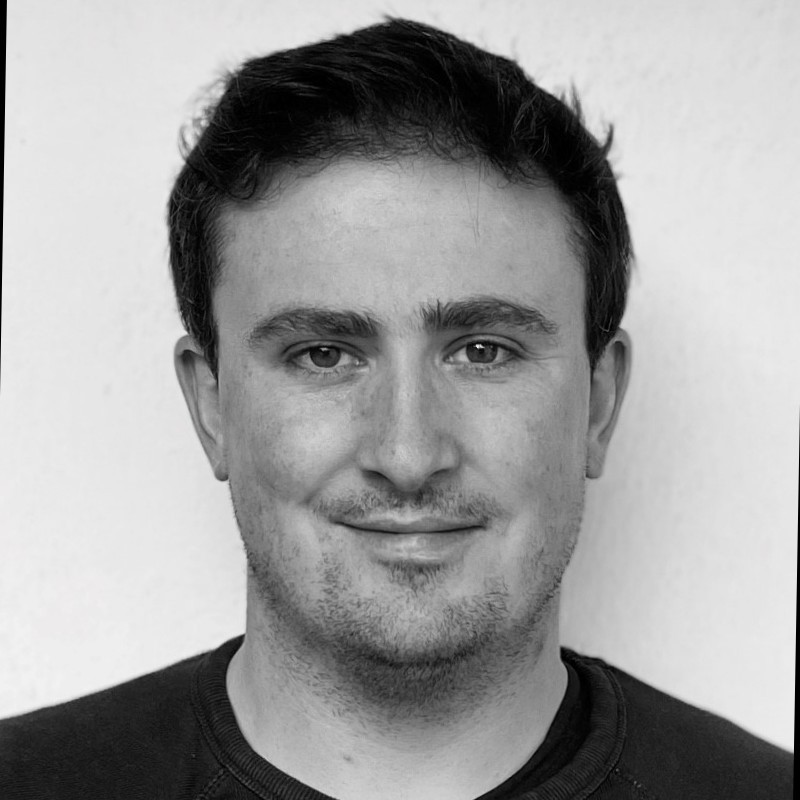 Dan Brennan
Dan joined Vitesse 18 months ago from J.P. Morgan to lead the Partnership and Customer Success functions. He spent 7 years at J.P. Morgan in the Wholesale Payments division, specialising in treasury management and payments. Before joining the banking sector, Dan served in the British Army as an officer in the Yorkshire Regiment. Now at Vitesse he is focused on the roll-out and adoption of the Faster Claim Payments (FCP) solution across the London market.