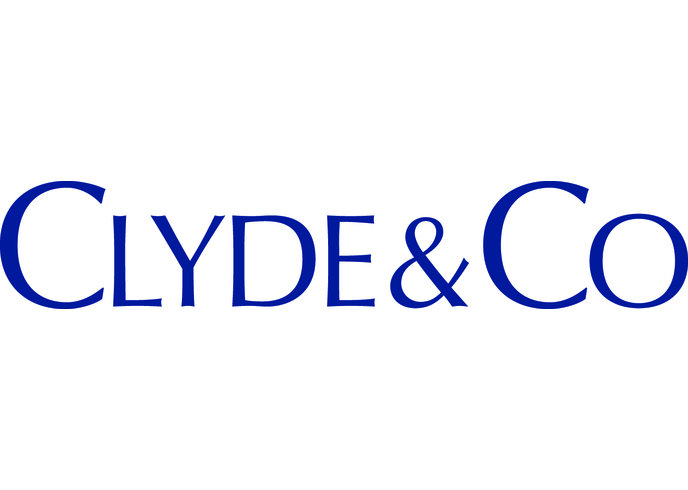 Clyde & Co are delighted to invite you to a webinar, in conjunction with the Managing General Agents' Association, that looks at the key points arising from the Brexit Trade and Cooperation Agreement and what the practical implications are for MGAs and the Insurance market
Presented by Clyde & Co Partners' David Hansom & William Hogarth, this webinar will cover:
– Where are we now with Brexit and the insurance market: the end, the beginning of the end, or the end of the beginning?
– The Christmas Eve Trade and Cooperation Agreement: what's in it and what's not for MGAs and the insurance market
– MGAs and their capital providers operating across the UK and EU: the current state of play
– What does it mean for the future of UK insurance regulation: diversion or continued alignment?
Register online and the link to the Clyde & Co system will be provided.
---
About the speakers
David Hansom – Head of Global Procurement and State Aid Practice
David leads Clyde & Co's global procurement and state aid practice. He has significant experience in advising clients in the UK and internationally across a wide variety of sectors and infrastructure asset classes, and is head of the firm's Public Sector Group.
William Hogarth – Corporate Insurance
William has considerable experience advising on corporate, commercial and regulatory matters for a range of clients in the insurance sector.