Insurance as a profession has always been a people business. Some feared that the pandemic, which discouraged contact and personal engagement, would threaten and shake the foundations of an industry built on human contact. The reality could not have been further from the truth. Enabled by technology, resilience, and a willingness to innovate, the industry has embraced new ways of working and created more and new opportunity for human collaboration – not less.
This webinar will discuss how the industry flourished during the pandemic. Was insurtech at the centre of this growth? How have platforms evolved during Covid, and what strategies and tools now exist for brokers, insurers and MGAs, to collaborate and grow their business (with a focus on schemes) exponentially in ways never seen before.
Learning Objectives
By the end of the event, delegates will be able to:
Describe ways in which MGAs have grown during the pandemic
Outline various collaborative and communication tools and strategies for growth, particularly relating to schemes business
Describe ways in which insurance platforms have evolved during the pandemic
Summarise ways in which MGAs can harness these new collaborative tools and strategies to support their own growth
---
About the speakers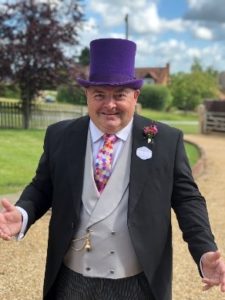 Sean Neal, Commercial Director & Chief Commercial Officer, SchemeServe
Sean is passionate about helping brokers and MGAs to grow their business and improve the lives of underwriters and administrators everywhere! Sean has over 30 years' experience in the insurance industry, running both a successful insurance brokerage and MGA. His experience is invaluable when speaking with SchemeServe customers as he has lived and breathed insurtech in a real world broking environment. Outside of the office he has a passion for his charity work, loves to travel and is a bit of a petrol head.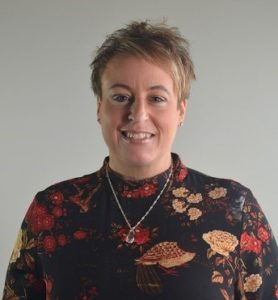 Lea Cheesbrough, Managing Director, Movo Partnership
Recognised as one of the Insurance Business UK's Elite Women of 2021, Lea's clear vision for change, infectious personality and work ethic has helped her to establish what is now the fastest growing AR Network in the UK. Lea has more than 20 years' experience in the insurance industry developing her career in a number of sales and manager roles for leading insurers and brokers. She set up a successful brokerage for Stobart Group and spent five years with Broker Network latterly as Head of Strategic Development, before joining Movo in 2018.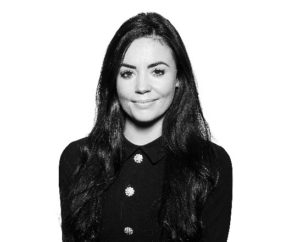 Leah Church Dip CII, Head of Schemes Operations, Hiscox
Leah Church is currently the Head of Schemes Operations for Hiscox UK Retail, leading the Hiscox operational and digital strategy for the £100m, and rapidly growing, business unit. The Hiscox Schemes team facilitates over 100 Schemes & 80 Delegated Authorities. Leah is extremely passionate about Schemes, she has been part of the Hiscox Schemes team for 5 years & prior to this was the Schemes Manager at another leading UK insurer. Essentially Leah's career has been focused on providing the best Schemes experience for brokers across the industry, from account managing Schemes, to creating and leading Schemes teams, building unique digital journeys and laying the foundations for Schemes success.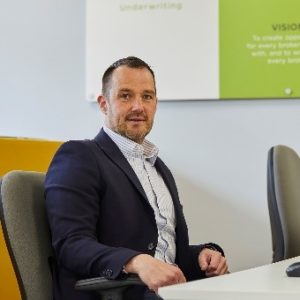 Steve Cowman, Managing Director, NBS
Steve Cowman is Managing Director of NBS Underwriting, an independent MGA offering a wide range of standard and niche Commercial and Personal lines. Established by Steve in 2011, the MGA has undergone a complete digital transformation over the past 5 years which has seen it grow incredibly fast, doubling its GWP in 12 months. It now operates £65m GWP with 55 staff. Steve focusses his time on collaboration and partnerships, building critical relationships with insurers, brokers and other partners. His hands-on approach means he is still involved with every insurer and every broker relationship, ensuring each receive the highest levels of service.