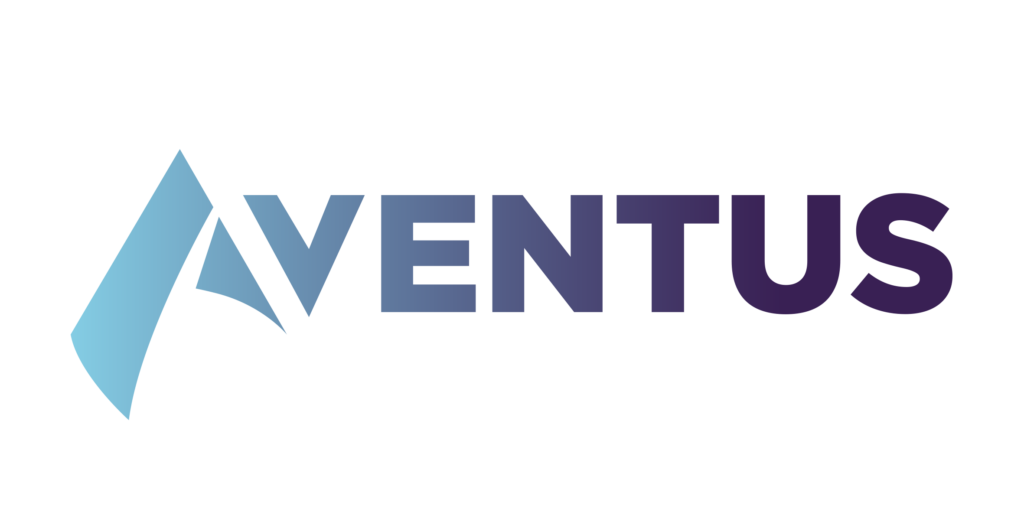 In 2021 the hard market will bring pressure on renewals and a renewed emphasis on new business. With Covid severely restricting face to face contact, this webinar explores how MGAs and brokers can engage with customers to secure new business?
How can MGAs and brokers keep pace with fast-developing tech that is future-proofed?
The Panel
On this lively panel webinar, we have
Sam White multi-award winning CEO of Freedom Services Group, Action 365, Pukka Insure and Freedom Brokers
Benjamin Turner Strategic Account Director from leading global CRM powerhouse Salesforce,
Pete Goodman CEO of Top100 Insurtech Aventus
They will share their experiences on this and debate the issues around 2021.
Learning Objectives:
The webinar will include a discussion on the current position of the MGAs as we ride the rollercoaster or COVID19 restrictions. It will talk about new normal and will cover the increased expectations of the consumers and why customer experience is going to be critical in recovery.
By the end of the session, delegates will understand:
The new breed of CRM strategies and how to maximise cross-selling
The core functions of a CRM that will have the most significant impact on business.
The pros and cons of building or buying an effective CRM system
Understand some of the less obvious implications of the current pandemic on the industry
---
About the speakers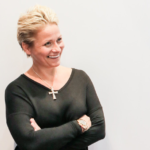 Sam White multi-award winning CEO of Freedom Services Group, Action 365, Pukka Insure and Freedom Brokers.
Sam White is the multi-award winning CEO of Freedom Services Group which incorporates Action 365, Pukka Insure and Freedom Brokers.
Having started her first company in 1999 aged just 24 in her sister's conservatory, 20 years later she employs over 150 staff with offices in Cheadle, Cheshire, and Sydney, Australia with a turnover of £18million.
Sam prides herself on operating a true meritocracy. A vocal supporter of equal rights in the workplace, 67% of Sam's directors are women. Motivated by a desire to change the insurance industry for the better and level the playing field, Sam is a vocal supporter of diversity, equality, innovation and above all, making a business human.
Freedom Services Group's brand promise is "Doing Right By You", and Sam is an advocate of doing right by her staff and the wider community. The Group allows staff to use the time to volunteer for local causes in the Manchester area.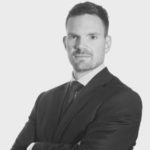 Ben Turner Strategic Account Director at Salesforce – Financial Services
Ben is a Senior Director at Salesforce and is passionate about helping insurance companies transform relationships with their customers, partners and employees.
Prior to joining Salesforce in 2016, Ben held senior roles at both Moneyhub, an award winning fintech, and CGI, the business and IT services provider. Ben started his career at Polaris UK Ltd, the general insurance standards body.
https://www.linkedin.com/in/ben-turner-b2095410/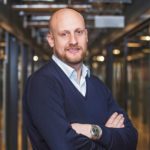 Peter Goodman Co-Founder and CEO Aventus
Peter is a serial entrepreneur, having started five businesses and invested in more than ten start-ups. His most notable business venture was Brighter Option (now Social.com), the world's largest Facebook ad management software, which was acquired by Buddy Media and subsequently acquired by Salesforce in August 2012. His focus is on bringing technology to more established industries, to produce value and improve businesses by harnessing the latest technologies.
https://www.linkedin.com/in/pjgoodmanjnr/