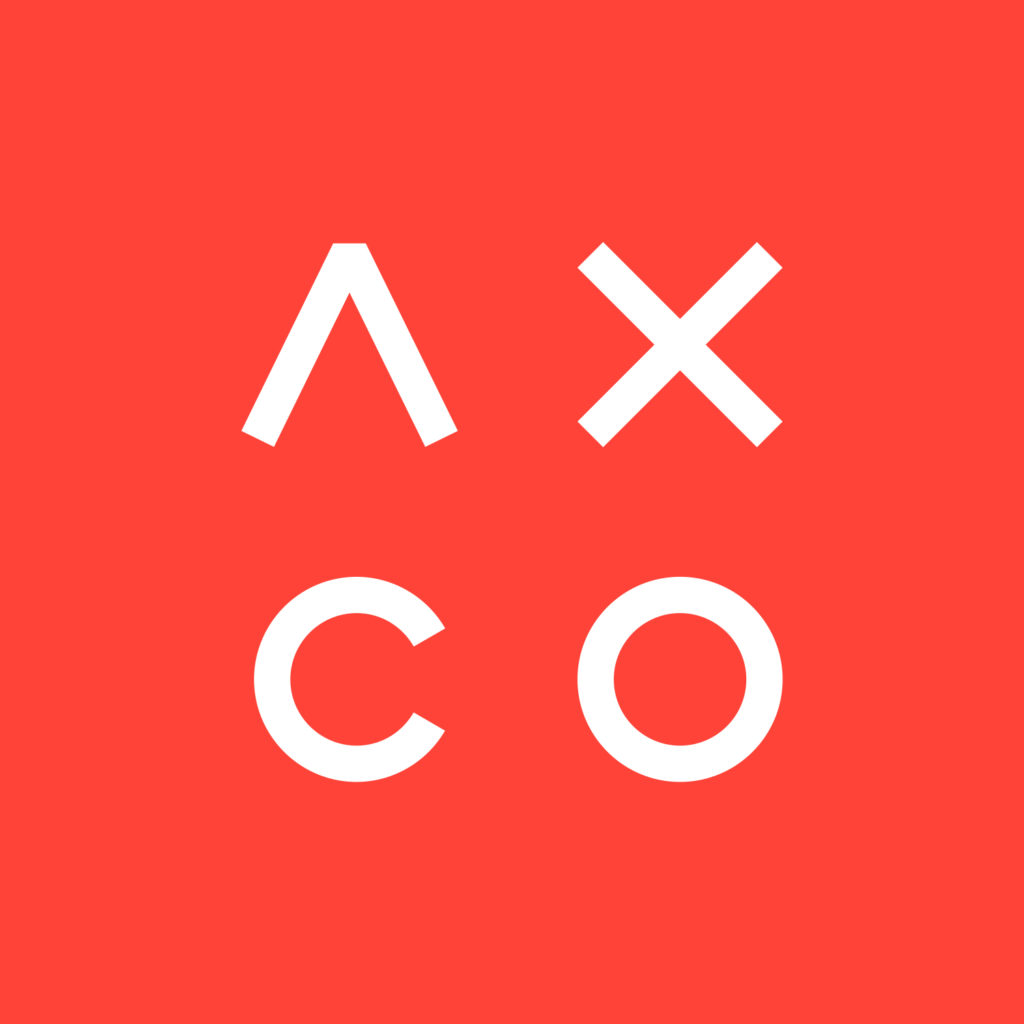 In the presentation we will focus on cross-border insurance considerations and what strategic and regulatory considerations are vital to operating in overseas markets. From market sizing and players down to regulatory concerns such as non-admitted, fronting arrangements and compulsory insurances. Illustrated with real-world examples and Axco's data and information product suite.
Learning Objectives
At the end of this session, delegates will be able to: –
Explain how to strategically analyse international insurance opportunities using key data points.
Describe the main regulatory hurdles involved in multi-national insurance and how to find out what they are on a by-territory basis. Guarantee compliance across multiple territories through the use of international market data.

About the Speakers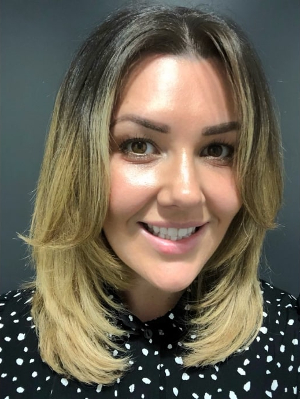 Rea O'Malley
Rea has 10 years of experience in the international insurance industry, starting her career in the underwriting team at Zurich. Rea is now a Business Development Manager at Axco, focusing on helping prospective clients to find the correct suite of Axco's products and services to support their multinational insurance operations.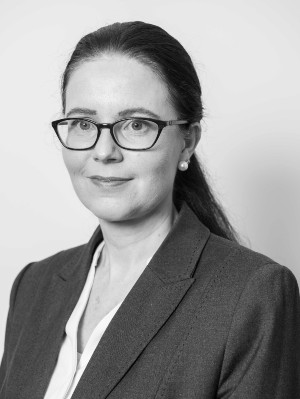 Anna Brattstrom
Anna is Axco's Global Head of Data Analysis and has 15 years of experience in the fields of economics and insurance analysis and a passion for data. Anna has extensive statistics and analytics knowledge and provides valuable insights to Axco's clients and partners.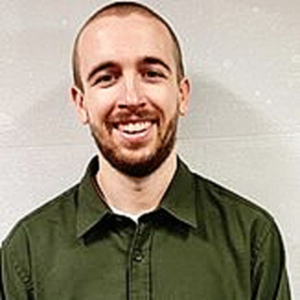 Michael Bowman
Mike has over 10 years of experience in the insurance industry, working for big names such as Price Forbes & Partners and Chubb. He is currently a Senior Global Information Analyst at Axco and has demonstrated experience and expertise in international insurance operations and risk management.