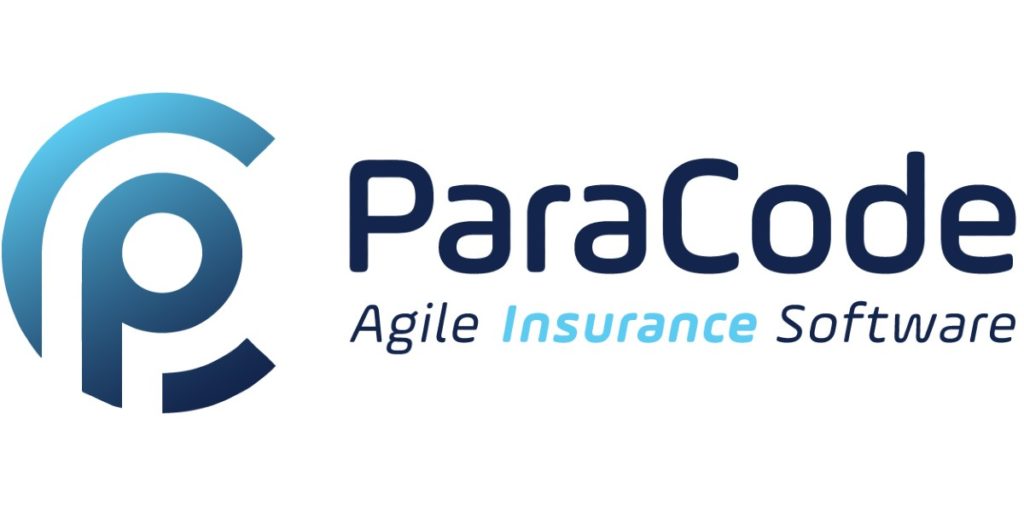 The market briefing will open with a discussion of the different styles of underwriting that exist.

We will then take an in-depth look at why certain lines of business make use of data driven underwriting while others do not.

We will follow this with a discussion of how underwriters can move from a manual underwriting approach to a data driven approach. The focus will be on practical things that underwriters can do to make better use of data, especially when launching new products, where existing data may be insufficient to adopt a data driven approach.

Learning Objectives
At the end of this session, delegates will be able to:
Describe the different styles of underwriting present on the underwriting spectrum.
Explain why different styles of underwriting exist.
Explain how and why data driven underwriting has become dominant in some lines of business but not others.
Understand how data can be leveraged in lines of business that have not traditionally been underwritten using a data driven approach.

Will Prest
Will has a keen passion for sailing, he started his career as a Deck Officer in the Merchant Navy before coming ashore to work as a Policy Administrator for a specialist Equine MGA and broker.
During that time, he developed in-depth insurance expertise, this led Will to develop an innovative insurance software system designed specifically for MGAs, building intuitive features and capabilities to benefit them.
The knock-on success of this ultimately grew into ParaCode, where Will currently heads up the Product team defining the Product roadmap, and working alongside ParaCode's customers, dedicating his time to bring their products to market. He shares his insight as "The Voice of the customer" advising the development of the product.
Will has also helped to launch a specialist Leisure Marine MGA providing commercial products to marine businesses and Yacht Insurance to consumers.