The Full Circle Corporate Communications webinar will explore current trends in the various communications tools available to MGAs including the insurance trade press and how MGAs can make the most of these opportunities to help drive forward business.
Learning Objectives
This webinar will provide MGAs with insights into:
The key and current trends in insurance communications and their use by MGAs
An overview of the key communications tools available to MGAs and how to make them work for your business, including:

Press releases and traditional media

An understanding of what makes news and how to engage with insurance trade media
Insights into managing crisis communications
---
About the speakers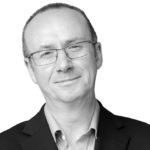 Alex Wise – Executive Director
Alex spent the last 35+ plus years working in reputation management and corporate communications in the insurance industry. He was involved in the launch of the MGAA in 2011 and supports a broad range of MGAs, carriers, brokers and service providers operating across the industry delivering strategic and tactical PR advice and support.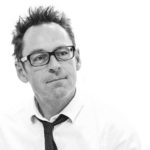 Ant Gould – Director
Ant has over thirty years' experience in journalism and publishing, including twenty years at the forefront of general insurance journalism including Group Editor-In-Chief of the insurance division at Incisive Media (now InfoPro) with responsibility for Insurance Post, Insurance Age,  Reinsurance,  Cover, Employee Rewards & Benefits and The Actuary. He also has a strong track record in the successful development of a wide range of online, digital and mobile content.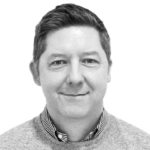 Matt Beasley – Director
Matt has over 20 years' PR and communications experience specialising in financial services including banking and financial advice, Lloyd's, London and general insurance markets. Matt brings a blend of international PR, national campaign management and crisis communications expertise together with a wealth of insurance and financial services industry know-how to clients.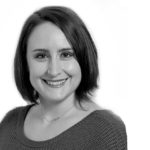 Kirsty Plank -Account Manager
Kirsty has worked in financial services for over 10 years, including four years as Senior PR Executive in a large general insurer. She supports a number of MGAs and other companies operating in the insurance sector to bring their brands to life through engaging PR, social media and reputation management.