The insurance sector faces many challenges regarding environmental risk and addressing the "E" challenges of ESG requirements. In practice, this includes accessing property-level risk data at the right time, so that underwriters can make informed decisions quickly.
During this session, Feargal O'Neill and Richard Garry from Gamma Location Intelligence (Gamma LI) will look at how current location intelligent risk platforms speed up the decision-making process for underwriters and increase profitability. They will also talk about the need to extend property peril intelligence for climate change assessment and then discuss data and solutions that help insurers and MGAs understand and reduce climate change risk exposure.
Gamma LI will be joined by speakers from partners Sust Global and First Derivative, who will talk about the assessment of climate risks related to global assets and cover the regulatory requirements in the insurance industry.
Learning Objectives
By the end of the event, delegates will be able to:
Summarise technology available to assess environmental property risk and understand the changes associated with physical climate change risk
Understand the current state of development of climate risk models and APIs
Explain the regulatory requirements (ESG, Scope 3, Net Zero) and identify potential requirements for MGAs.
---
About the speakers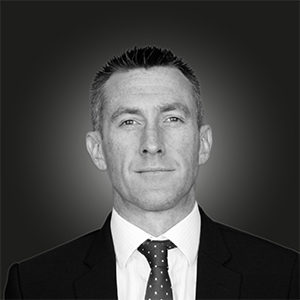 Richard Garry
Chief Commercial Officer, Gamma LI
Richard has extensive experience in matching location intelligent solutions to client requirements and has been advising property underwriters for over 20 years, dealing mainly with the underwriting, actuarial, claims and pricing functions.
Among many projects, Richard guided the development and delivery of applications that improve spatial analysis and location intelligence for MGA Mutual, Prestige Underwriting, Zurich, Aviva and Allianz.
Richard has advised clients on the best utilisation of spatial solutions since 1998 and understands that an out of the box solution doesn't necessarily work for everyone; his knowledge helps Gamma LI build flexible, customer-centric solutions.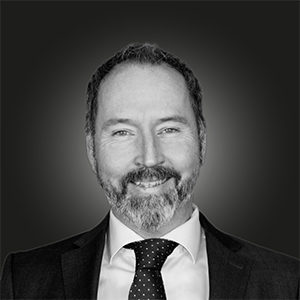 Feargal O'Neill
Chief Executive Officer, Gamma LI
Feargal is a highly experienced location intelligence pioneer and co-founder of Gamma LI, the technology company. He became managing director in 2001. A graduate of Trinity College, Dublin and UCD, with a background in planning and the spatial sciences, Feargal has extensive experience in advising insurance companies on using location-based data in their operations to reduce cost, drive efficiency and improve business processes.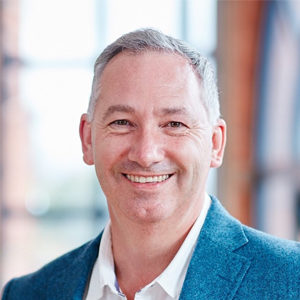 Johnny Mattimore
MD, Global Head of Risk and Sustainable Finance, First Derivative
Johnny Mattimore is the Managing Director, Global Head of Risk & Sustainable Finance at First Derivative and has 30+ years of experience in the financial markets. He has spent half of his career in investment banking and half in hedge funds and investment management, specialising in all aspects of risk trading, group risk management and risk systems design and implementation.
He is a leading proponent of open-source standards and has a high level of expertise in all aspects of sustainable finance and its integration to core traditional financial systems. This includes data service, risk models, control frameworks and workflows, and reporting infrastructure. His sustainability experience covers catastrophe risk, climate risk, green securities, carbon offsets, ESG and the wider regulation, reporting and taxonomy frameworks for sustainable finance solutions.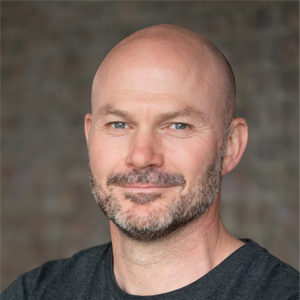 Alastair MacGregor
COO, Sust Global
Alastair's 25-year career has been dedicated to financial and environmental risk management. Firstly as a hedge fund manager, when he first became aware of the need to solve the climate crisis, having experienced first-hand the financial impacts of climate events on portfolio companies. Latterly he was COO and Executive Director for Corporate (ESG) Services at Trucost (now S&P Sustainable1), which was a pioneer in forward-looking environmental value at risk modelling. Today he is inspired by the opportunity to use the latest technology and machine learning to realize Sust Global's mission. He is a CFA Charterholder and has a Master's degree in Environmental Economics from Cranfield University.