The FCA's regulatory focus is increasingly on prevention of harm, rather than simply acting when things go wrong. This talk will look at a range of the FCA's latest initiatives in this area, setting out the regulator's expectations in relation to:
The design and oversight of insurance products
Pricing and 'value'
Value in the light of Covid-19
Vulnerable customers
By the end of the event, delegates will be better able to both understand and assess the impact on their own businesses of the FCA's current expectations of firms in relation to the fair treatment of customers and their approach to product design and oversight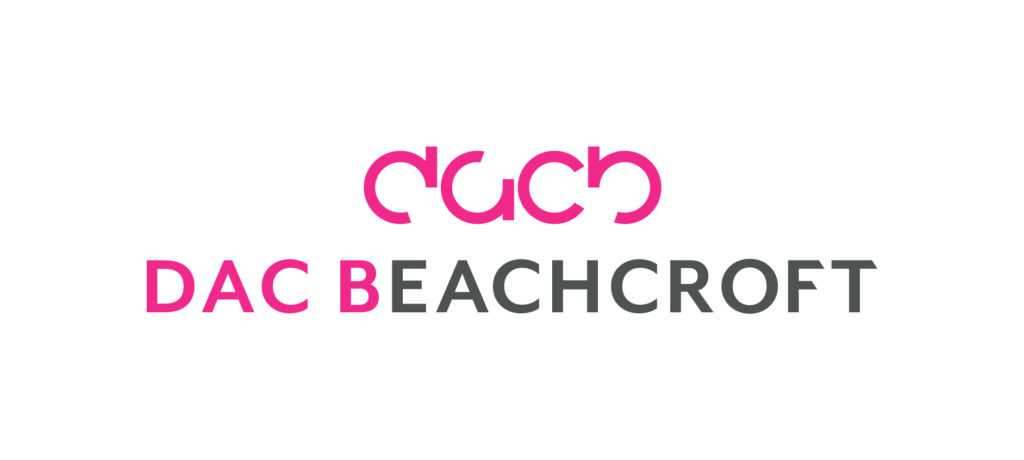 ---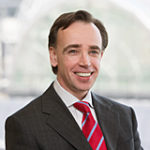 Mathew Rutter
Partner, Insurance Advisory
Mathew has experience of a wide range of regulatory issues as they affect life and general insurers, MGAs, brokers, banks, wealth managers and other financial institutions.
His areas of expertise include prudential and conduct of business regulation, market abuse and insider dealing issues, the Bribery Act, money laundering, financial promotions, consumer credit, TCF, unfair terms in consumer contracts and MiFID.
Mathew regularly advises on transactions in the regulated sector, as well as advising regulated firms on corporate matters, such as outsourcing arrangements, joint ventures, and shareholders or LLP agreements, and on corporate governance and the application of the UK's Senior Managers' Regime to banks and insurers.