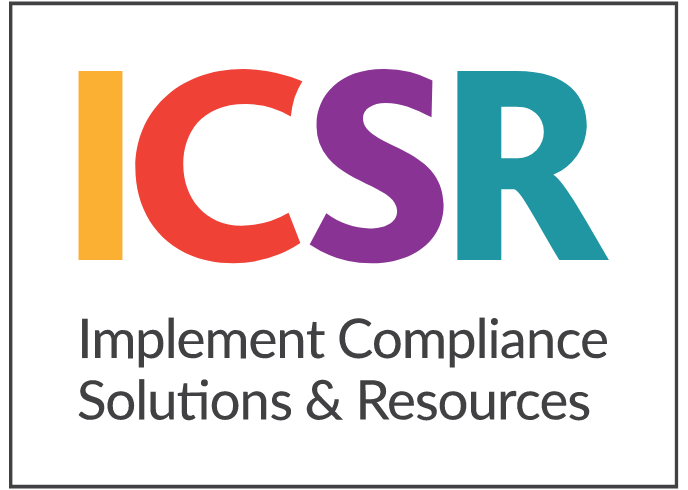 In this briefing, Kenneth Underhill will look at the impact of the delays in work for distributors against their own obligations and the potential impact on customers. Kenneth will provide a summary of the original obligations as a reminder to distributors of their responsibility under the Product Governance rules and set out the strict criteria under which the FCA will provide a forbearance that allows them to continue distributing products to prevent significant harm being caused to customers through the withdrawal of products from distribution.
Members will have a clear understanding of:
The Product Governance rules that apply in relation to 'fair value';
The specific circumstances that must be met for distributors to be allowed to continue selling products under the forbearance;
The obligation to comply immediately with all other aspects of PROD 4.3 and implications if it is unable to do so or identifies issues caused by its own actions rather than delay by a manufacturer;
The action that may be taken by the FCA if it consider that firms have not appropriately considered the rules or the best interests of customers.
Join the webinar to gain insight into how this effects your company and what the FCA expects from firms.
---
About the speaker
Kenneth Underhill has over 25 years in the London Insurance market and is the former General Counsel of Chubb European Group, then ACE. He was responsible for Legal, Compliance and Corporate Governance across the EMEA region. Prior to that Kenneth was a founding partner of the Commercial & Regulatory team at Reynolds Porter Chamberlain. He is the founding director of ICSR and alongside his own advisory work, manages our Talent Pool of consultants.