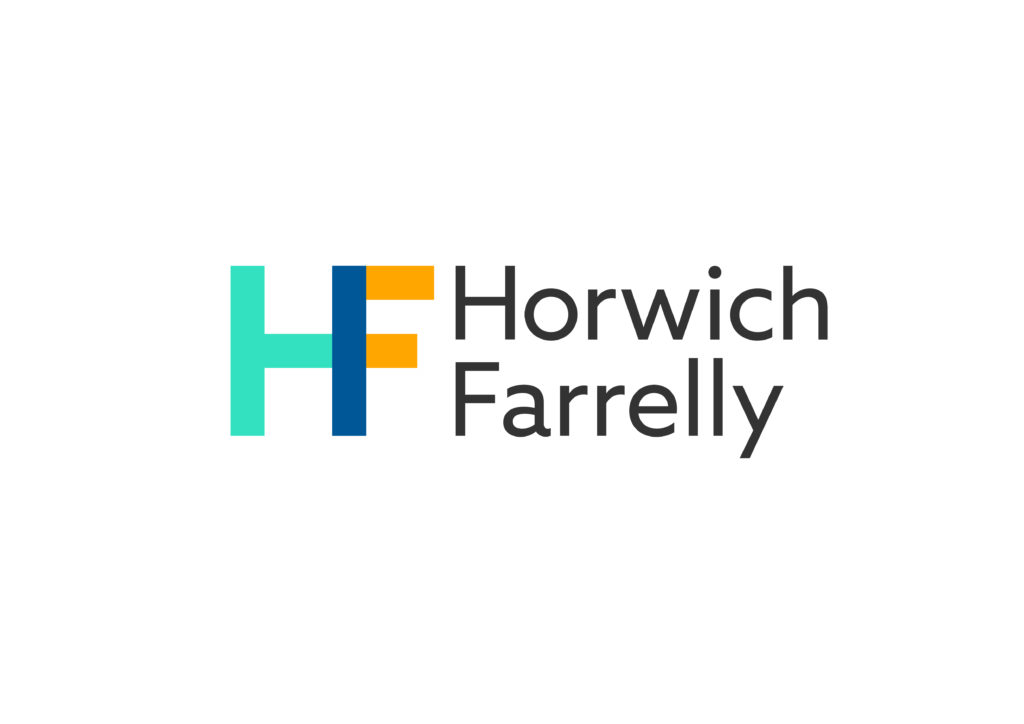 Last November the Government confirmed their intention to press ahead with an extension to the fixed costs regime as recommend by Sir Rupert Jackson in his 2017 Report.
The proposals include extending fixed costs across most of the fast track and into the lower reaches of the multi-track. The changes are going to have a significant impact not just on the cost of litigation but on how litigation is conducted.
Costs savings are likely in most areas, but those engaged in claims handling and litigation best prepared to adapt to the changes will be able to steal a march on the competition.
Learning outcomes
Delegates will be able to:-
Outline the key changes
Summarise the behavioural changes likely due to extension of the regime
Identify their business' areas of focus to best prepare for the changes
---
About the speaker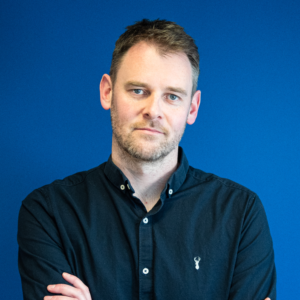 Paul McCarthy
Partner & Head of Costs
With more than 20 years' experience in the costs industry and having dealt with both sides of the litigation divide, Paul is highly skilled in all areas of costs management, advocacy, detailed assessment and catastrophic injury. Results-driven, pragmatic but commercially focused, he places great value on team leadership, development and engagement. Paul is also a non-executive director on the Costs Lawyers Standards Board and sits on the FOIL (Forum of Insurance Lawyers) Sector Focus Team for Costs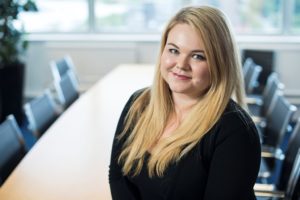 Ashliegh Beaver
Senior Associate
With a wealth of costs and managerial experience, Ashliegh has established herself as a technical lead on all costs issues within HF. With over 10 years' experience in the legal industry, Ashliegh has worked on behalf of claimant and defendant in personal injury, fraud, EL, PL, RTA, clinical negligence, and industrial disease matters. Her time spent representing claimants at a serious injury firm gave her valuable insight from the claimant's perspective. She is not afraid to ask the hard questions and is always sees the bigger picture, demonstrating acute commercial awareness.