Ian will consider the importance of flood risk and its impact on businesses and provide a simple walk through of the process to create a flood resilience strategy.
It is essential to have a clear understanding of the flood risk and what resilience can do, so you can focus on those assets at the highest risk and develop a resilience strategy.
By reviewing a case study where a business is currently investing in resilience following a flood incident, in conjunction with their insurers, he will bring the concept of flood resilience to life.
Learning Objectives
By the end of the session delegates will:
Understand the importance of flood resilience in a time of increased flood risk
Be able to provide an overview of the process for considering a flood resilience strategy
Gain a better understanding of what flood resilience means in practice
---
About the speaker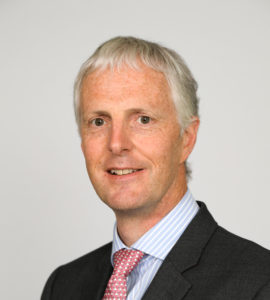 Ian Gibbs, National Technical Manager
As Sedgwick's National Technical Manager, Ian project manages building reinstatement and manages our response to flood events. As a subject matter expert, he is current vice chair of the Department for Environment, Food and Rural Affairs (DEFRA) resilience round table and a member of the environment agency's property flood resilience pathfinder steering group which is driving research and education into flood resilience. His widespread involvement in these and other groups influences the thinking on future flood response.