You may have heard about the golden hour on TV or in films. In medical terms, to Doctors and Paramedics It's the period of time immediately after a traumatic injury during which there is the highest likelihood that prompt medical and surgical treatment will prevent death. ​
In insurance terms, the advice provided within the first few hours following a major commercial loss can be absolutely vital in helping the Client's business recover. ​
In this latest MGAA webinar Jon Mainwaring, Chief Technical Officer QlaimsTech ltd and Malcolm Harvey, founder Qlaims Group will show how, with their QlaimStream live video-streaming platform, your claims team can get eyes on ground within minutes. Enabling the claimant to obtain triage and loss mitigation advice almost instantly. Recovery resources can be deployed even before the claim hits the insurers desk.
Got to be worth thirty minutes of anyone's time, Mike Keating
"What a great bit kit this is"
"I didn't know the insurance industry could react this quickly"
Southport Business owner
---
About the speakers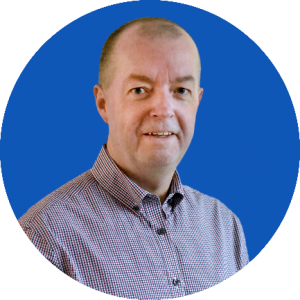 Jon Mainwaring, Chief Technical Officer
Jon is our Chief Technical Officer and heads up our Insurtech division Qlaimstech. He is responsible for implementing innovative technology across all channels of the UK insurance market. Jon's twenty-five year career profile includes working in underwriting, distribution, marketing and technical roles for major insurers, brokers, and niche MGAs. Jon is obsessive about both insurance and technology and thoroughly enjoys his role implementing our Insurtech offerings within all our users with the general insurance market.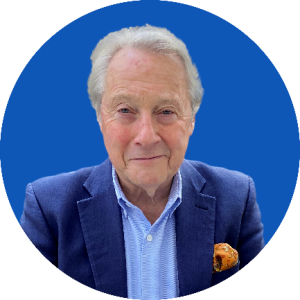 Malcolm Harvey, Founder
Malcolm had a background in financial accounting software before becoming an insurance corporate claims advocate working for multinational Clients around the Globe. He founded the forerunner of Lorega and created the original Loss Recovery Insurance product which provides policyholders with the services of their own Loss Adjuster. Passionate about improving the Customer claims Journey, in 2016 he stood down from Lorega to develop the concept of a twenty-first century upgrade of Loss Recovery Insurance, fusing conventional insurance, claims handling with the latest mobile and cloud based Insurtech technology. The result of which is Qlaims Insurance and QlaimsTech.