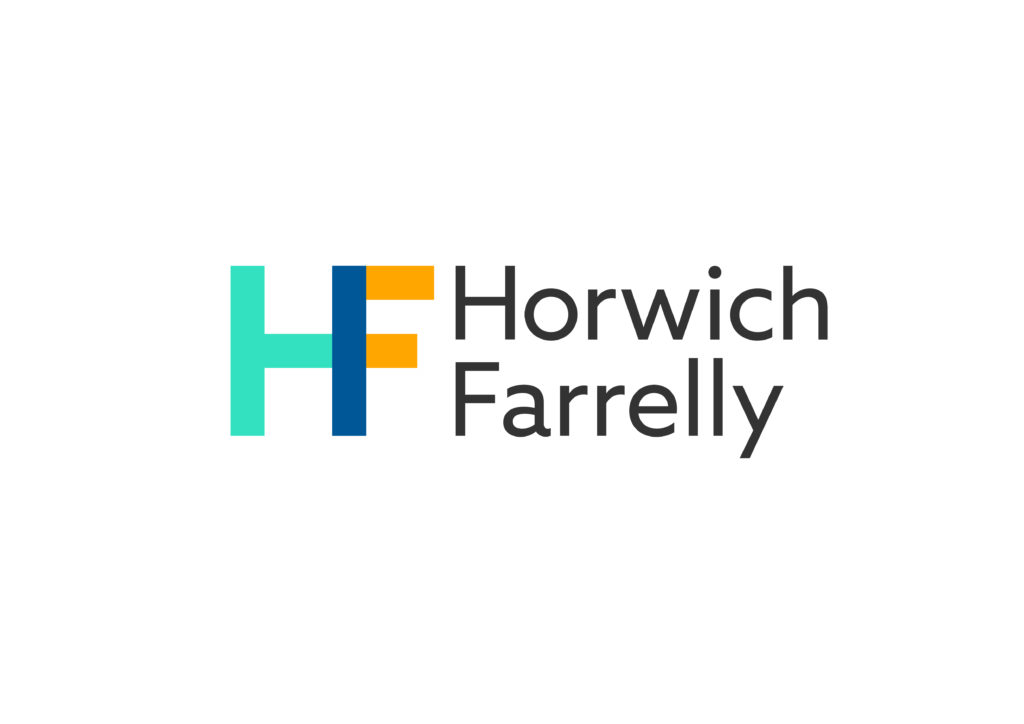 After some delay, rules introducing Qualified One-Ways Costs Shifting ("QOCS") to Scottish personal injury claims came into force on 30 June 2021. Thought to be necessary to redress the "David v Goliath" scenario of individuals taking on large insurers, the rules prevent awards of costs being made against claimants other than when specific exceptions apply.
The new rules undoubtedly have an impact on Insurers and Managing General Agents advising them. Careful consideration needs to be given to striking the right balance between defending good claims to avoid customer dissatisfaction and complaints, and weighing up overall economics accurately to make good, informed decisions.
In this session, we will consider the impact of the rules, tactical and strategical considerations when handling Scottish personal injury claims and the microeconomics of individual claims versus the macroeconomics driven by claimant behaviours, depending upon approaches taken by the insurance industry.
Learning Objectives
Delegates will be able to:-
Explain the principal changes in the rules
Identify crucial factors which indicate prospects of disapplying the rules
Describe key considerations when deciding how to handle individual claims
Explain the potential impact on indemnity spend depending upon handling strategies implemented
---
About the speakers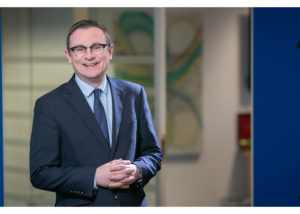 Steven Smart
Partner and Head of Scotland
A leading figure in Scottish courts, Steven joined Horwich Farrelly in January 2019. Bringing a breadth of experience in the market which includes practising in historic abuse, catastrophic and regulatory claims, he has helped forge lasting and key relationships with major insurer and commercial clients for many years. He is also known for his specialist expertise in relation to costs in Scotland. An accredited personal injury specialist (Law Society of Scotland) and member of the Civil Justice Committee of the Law Society of Scotland, Steven has been involved in many significant cases, such as appeals to the House of Lords and to the Inner House of the Court of Session. He has successfully defended numerous fraudulent claims and sits on FOIL's Scotland Costs, Fraud, Abuse and Large Loss sector focus teams.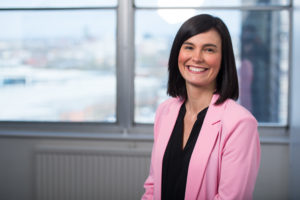 Val Pitt
Associate Partner, Scotland
Heading up our Scottish office alongside Steven, Val is recognised as an outstanding lawyer who excels in Courtroom advocacy. With expertise in complex injury and damage claims, travel law and an ever-growing reputation in the counter-fraud field where her remarkably high success rate has been noted by clients, Val is also an accredited personal injury specialist. The profession benefits from her skills through her role on the Education Committee of the Law Society, which she also passes on to the next generation of solicitors at Horwich Farrelly, having devised our trainee programme. Val sits on FOIL's Rules and Credit Hire sector focus teams, having won the case in the latter field which required Scottish claimants to disclose in pleadings whether they were arguing impecuniosity.
Their most recent success is the much-publicised case involving Bobby Linn who claimed he had suffered whiplash injuries but managed to play football after the accident and score a hat-trick!