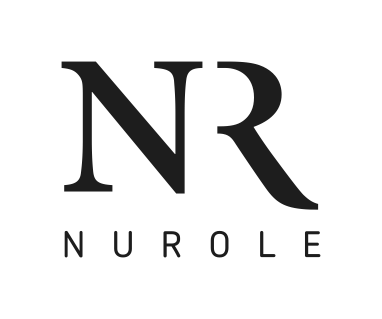 Through this webinar we will give members an overview of the benefits, challenges and best practice to appointing an independent chair or board. We will look at the key considerations organisations should make and how best to approach identifying potential candidates. We will also discuss the benefit that cognitive diversity brings to a senior leadership team of an organisation.
Learning Objectives
Following the webinar, attendees will
be able to describe the specific role of an independent director,
understand the benefits of strong corporate governance,
recognise the best approach to finding and hiring new board directors and identify the benchmark remuneration required.
---
About the speaker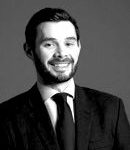 Michael Goulbourne, Head of Insurance
Michael leads the Insurance practice at Nurole, the Board level headhunting platform. With a focus on recruiting Board level and senior executives for carriers, intermediaries and reinsurers, he has worked across the Property & Casualty and Life & Health insurance markets in the UK and internationally.
Previously he spent 10 years as a head-hunter and member of the Global Insurance Practice at Korn Ferry.
Michael has an MA (Hons) in Psychology from the University of Edinburgh.