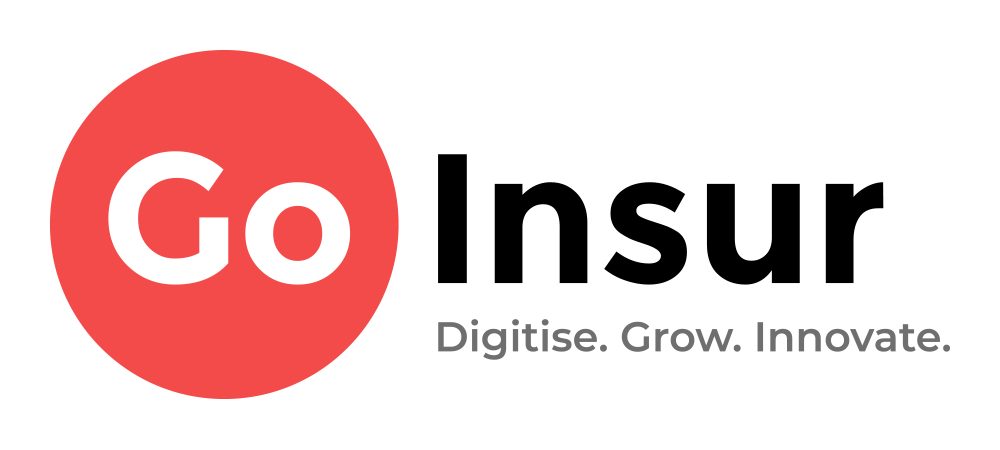 Hot on the heels of winning the MGAA 2022 Initiative of the Year, new member Go-Insur provides an
insider's guide to digitising your MGA.

In this session you will learn the business case for digital, with candid insights from MGA Vessel
Protect who launched their digital proposition with Go-Insur just 12 months ago.

You will also learn about the practicalities of making digital happen for your MGA with guidance on
best approach, resourcing and implementation, including how to select and brief vendors.

Learning points
By the end of the Webinar, delegates will be able to:
Describe how digital opportunities can benefit your business
Explain the practical challenges of digitisation
Summarise how best to prepare for digitisation
List the typical implementation steps and explain what good planning looks like
Summarise best practice in choosing and engaging vendors

Speakers
Edward Woodham-Smith, Head of Client Relations, Go-Insur (a Pancentric Digital solution)
Edward Woodham-Smith – Woody for short – leads the transformation charge at Go-Insur helping
MGAs, brokers and insurers realise the growth and efficiency benefits of digital. Woody brings 25
years experience in consulting, software management and client partnership roles. His insurance
grounding dates back to the 80s with RHM Outhwaite at Lloyds of London when asbestos and Piper
Alpha were centre stage, plus 18 months on the floor with Gresham Underwriting.
Chris Goddard, CEO Vessel Protect
Chris earned his insurance stripes in Marsh and then with Travelers as an underwriter for 14 years,
before launching MGA start-up Vessel Protect in 2020. His inspiration for Vessel Protect was drawn
from front-line market experience, seeing brokers struggle to secure timely coverage for clients due
to cumbersome, analogue practices. Chris launched Vessel Protect's digital proposition in 2021. The
digital service has been well-received by brokers with excellent early results. Chris has an ambitious
roadmap with further product releases and service features planned over the coming 18 months.
Steve Newton, CTO Go-Insur (a Pancentric Digital solution)
Steve combines software engineer, entrepreneur and insurtech expert with 25 years experience in
corporate-side consulting and start-up leadership roles. Corporate roles in insurance include NFU
Mutual and Towergate Insurance. For the latter he led Business Analysis, IT and Operational
functions for multiple initiatives including the successful Insurance4CarHire brand. Steve is CTO at
Go-Insur with additional interests in other insurtech ventures.