In this presentation, we will delve into the topic of claims inflation from an actuarial perspective. Claims inflation refers to the increase in the cost of claims over time, and it is a crucial consideration for insurance companies. As actuaries, we play a critical role in analysing and predicting trends in claims inflation, which helps insurers accurately price their policies and set appropriate reserves. We will discuss the components of inflation and the considerations made within Pricing to allow for the impact of these trends.
Learning Objectives
At the end of this session, delegates will be able to:
Explain what we mean by the term inflation
List the key drivers of inflation and how these vary by class of business
Outline how inflation doesn't only impact the cost of claims
Summarise how we consider inflation in pricing

About the Presenters
Adam Dewdney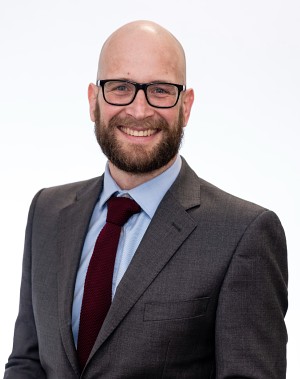 Adam is an experienced Actuary who has been working in the insurance industry since 2002. He joined HDI Specialty in 2007, and now heads up the UK Pricing and Analytics function. Prior to this he worked in pricing and capital roles at Aviva.
Adam leads a team responsible for Delegated Authority Pricing, Single Risk Pricing, Portfolio Analytics, Case Pricing, and other general underwriting support.
Tom Kelly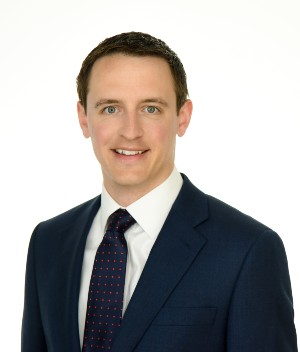 Tom joined the Actuarial team in HDI Global Specialty in 2018 and has managed the Delegated Authority Pricing team since the start of 2020. His team work very closely with the Delegated Authority Underwriters to understand the expected profitability of Agents as well as provide on-going monitoring and support for the portfolios. Prior to this, Tom had worked in various Pricing and Reserving roles at RSA Insurance Group.