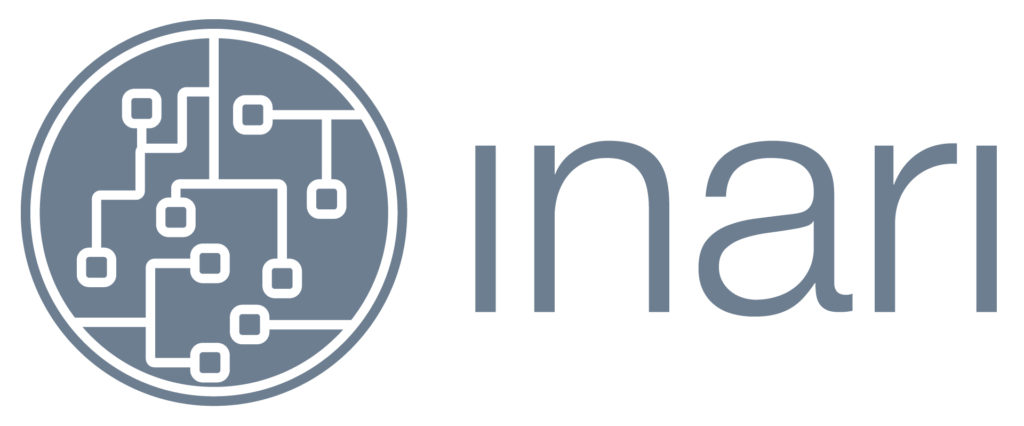 At the end of the day we are creating technology to increase efficiencies in the insurance market to ultimately allow brokers and underwriters to do what they do best which in turn will allow them to service the policy holder better …. That's what insurance is about in the first place right?
Our first 15min will focus on value chain and emphasise on 4 categories (client experience, heavy lifting, connectivity and data). We will then talk about the MGA admin product. Then, we will discuss all the partnerships' opportunities and end with a Q&A.
Learning Objectives
At the end of this session, delegates will be able to:
Outline the value chain
List our three main products (mainly MGA)
Explain how we are part of an ecosystem
Summarise how technology in the commercial / specialty insurance market will provide a better customer experience and perhaps make premiums cheaper

Presenters
Frank Perkins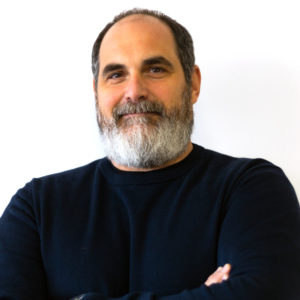 By day I bring to inari 20 year's experience as an insurance executive, IT engineer in cutting edge technologies as well as entrepreneur and sought-after public speaker. By night I am a pro-gamer, Marvel & Star Wars fan and mountain biker. Inari brings my passion for innovation and vision built into reality.
Oliver Fox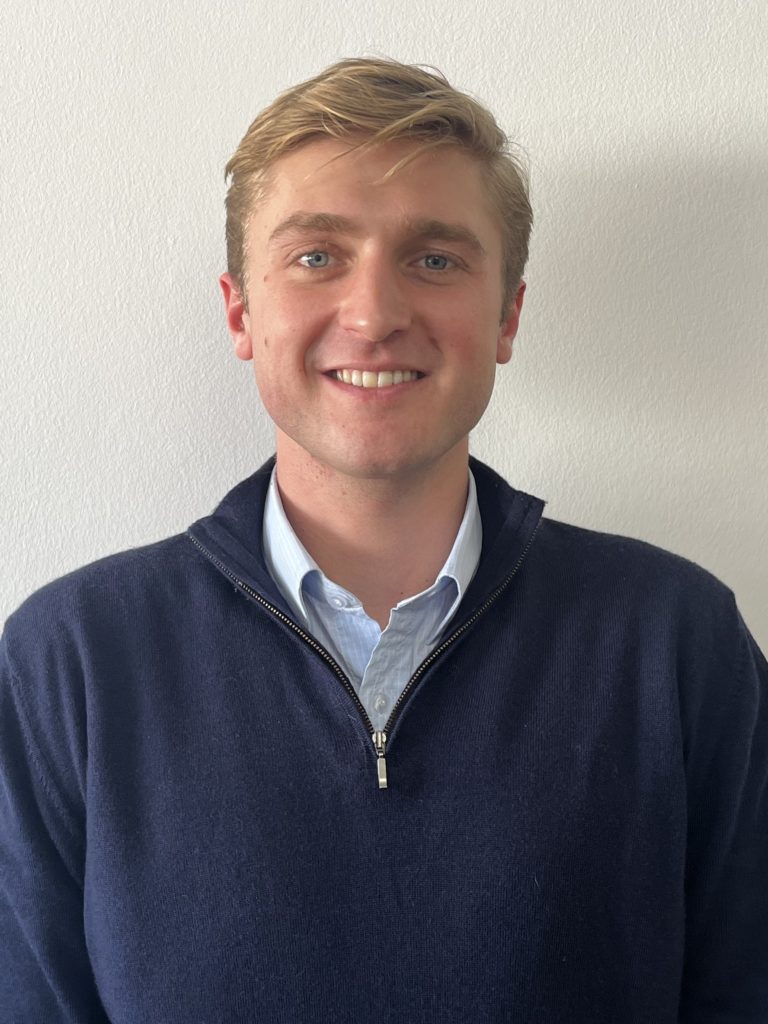 Ollie has worked in commercial teams for 3 different London based insurtechs that have focussed on helping insurance professionals make better decisions faster, digitise manual based tasks – all of which at the end of the day aim to make the commercial insurance process better for the policy holder
Norbert Gimeno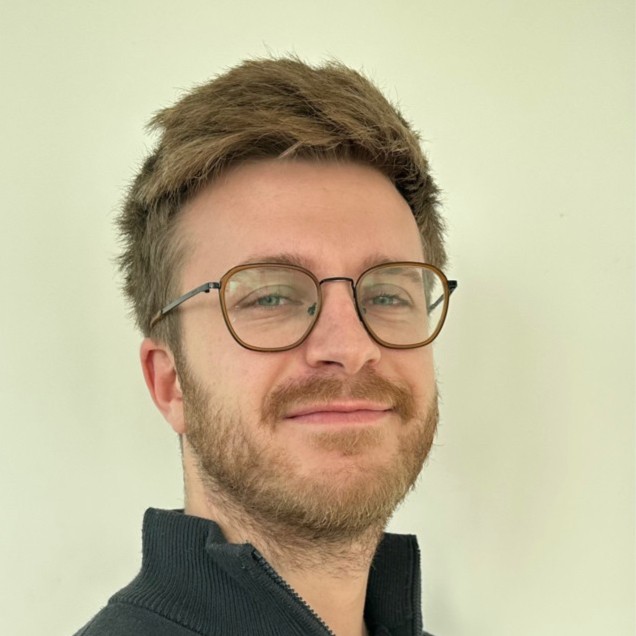 Norbert is the Key Account Manager at inari. In his role, he is responsible for taking care of clients and ensuring that their needs are met. Prior to joining inari, he worked in the financial services industry as an Account Executive for High Net Worth Individuals, where he developed strong skills in client management and relationship building.