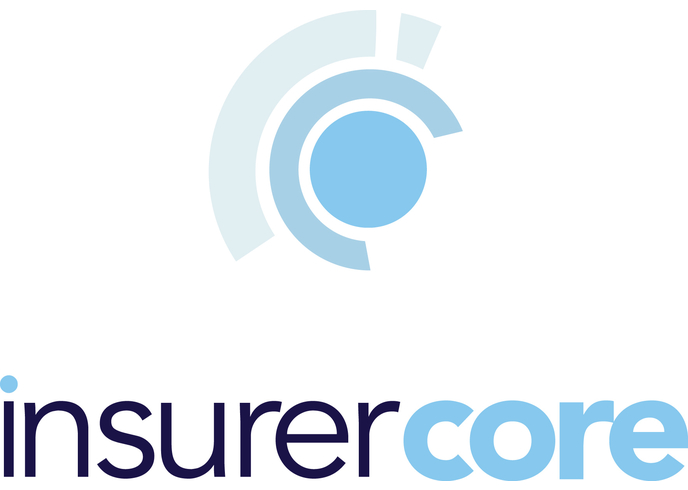 Insurercore is a digital networking platform for the commercial insurance market. We facilitate communication between brokers and underwriters around risks and risk appetite. Bespoke company and individual profiles, real-time updateable product forms and a custom-built insurance search engine are just some of the features you can take advantage of for FREE.
Advanced analytics on which brokers are searching for what coverage, extensive promotional and marketing tools and over 2,500 brokers live on the platform, Insurercore is the digital route to market for 2021.
Join us on the 17th of February to learn how the Insurercore Platform works and how it can boost the digital capabilities of your business through 2021.
---
About the speakers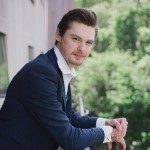 Peter Clarke – Managing Director
Peter started his career in Insurance in 2012 after graduating from Manchester University. He gained experience working as an underwriter for both MGA's and insurers before leaving his job in 2015 in order to found Insurercore.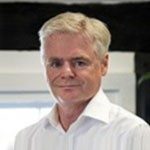 Michael Gaughan – Sales and Marketing Director
Michael Gaughan founded FWD Group in 2000 as a specialist agency for the Insurance market. He has extensive experience in the insurance sector having spent 35 years in a variety of roles. He is both a Chartered Marketer and a Chartered Insurer