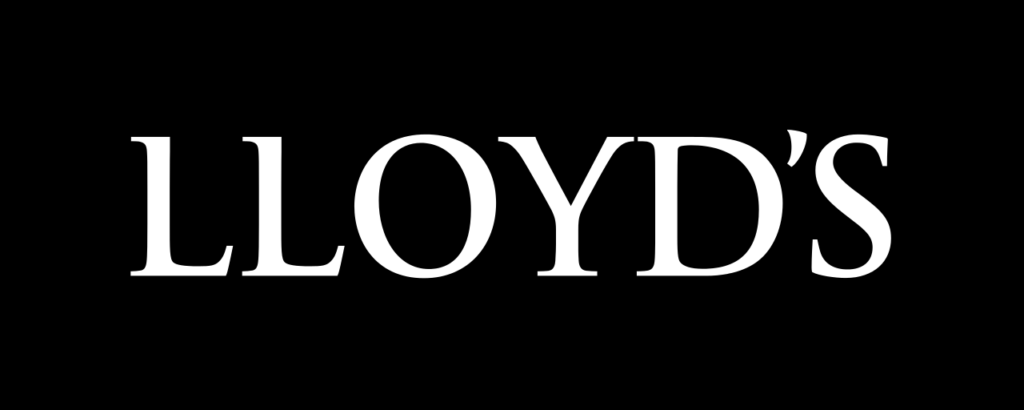 Lloyd's is evolving to become a smarter, faster and more cost-effective place to do business. To protect one of its most important channels, Delegated Authorities, Lloyd's is modernising its systems and processes and delivering technology improvements that will better serve customers and drive sustainable growth.
One of the latest systems doing just that is Lloyd's Coverholder Workbench. Join Marc Bloom, COO of Lloyd's Americas and business owner (Coverholder Workbench), Dex Bransby, Stakeholder Manager, Lloyd's and Tim Rayner, Chief Experience Officer at Sequel Business Solutions to discuss the key deliverables and benefits of Coverholder Workbench.
Learning Objectives
By the end of the session delegates will understand:
What the Coverholder Workbench is
Why Lloyd's is offering this to coverholders
Who can use it
The benefits for coverholders who sign up
The benefits for managing agents if their coverholders are using it
Read the article on Driving Digital Placement here.
---
About the speakers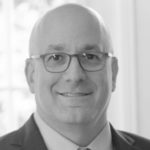 Marc Bloom, Head of Global Operations and COO, Americas, Lloyd's
Marc Bloom joined Lloyd's in June 2015 as the Chief Operating Officer for Lloyd's Americas and was recently promoted to Head of Global Operations. Marc is responsible for the Lloyd's Operations across the geographies where Lloyd's is present. In his role Marc is responsible for ensuring an effective and efficient operating environment for the Lloyd's market. His responsibilities also include the leadership of several key market enabling technologies including Coverholder Workbench.
Marc is also leading aspects of the Future at Lloyd's and Digitalization efforts.
Prior to joining Lloyd's Marc spent 8 years at Catlin, his most recent role was as the Director of Insurance and Reinsurance Operations. Prior to Catlin Marc was at CIGNA Insurance in Philadelphia for 14 years, his last role with CIGNA was as the Assistant VP of Strategic Initiatives.
Prior to CIGNA Marc worked for Deloitte and Touche, in the Philadelphia and London offices.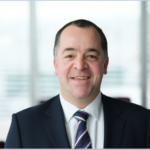 Tim Rayner, Chief Experience Officer, Sequel
Tim is Chief Experience Officer at Sequel, having spent 18 years on the broker side of the London Market at Miller. Tim has a strong technology background, with over 15 years' experience as a software developer, before moving on to heading up IT, Change and then Group Operations at Miller.
At Sequel, Tim has board level responsibility for Sequel's relationship with Lloyd's, the Future at Lloyd's and large strategic accounts. Looking forward, Tim will play an instrumental part in Sequel's global expansion, and brings a wealth of experience particularly in the Coverholder space, having architected London's first real-time bordereau data exchange back in 2007.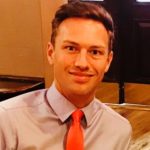 Dex Bransby, Stakeholder Manager, Lloyd's
Dex transitioned into the Lloyd's Insurance Market following a successful 13-year career as a Commissioned Officer in the British Army. Consulted directly as a Stakeholder Manager for the Lloyd's Brexit Programme, Part VII transfer, and most recently, pre-sales lead and operational owner of The Future at Lloyd's Coverholder Workbench policy management system.