This McLarens hosted event will challenge attendees with several claims 'conundrum' situations, ranging from large energy losses to intricate cyber scenarios.

Our expert loss adjusters will guide you through an engaging session involving discussion and online (Slido) interaction to come up with solutions to tricky claims circumstances.

This is a great opportunity for MGA claims professionals to learn more about the process of complex losses across various business lines, as well as understand the role of the Loss Adjuster and how they can add value to the MGA and the performance of any insurance programme.
Learning objectives:
By the end of the session, delegates will be able to:
Describe the role of a nominated Loss Adjuster.
Explain the Technical approach to Complex claims investigations in various classes and sectors.
Summarise actions and assistance that Underwriters/MGAs can provide in the claims process.
Outline the benefits of a nominated Loss Adjuster on Capacity Binders.

Speakers
Gareth Bowers
Gareth Bowers is the Head of Major Loss for McLarens UK&I with over 35 years of experience in the insurance industry. He has vast experience of handling losses of all values, both Domestic and Commercial.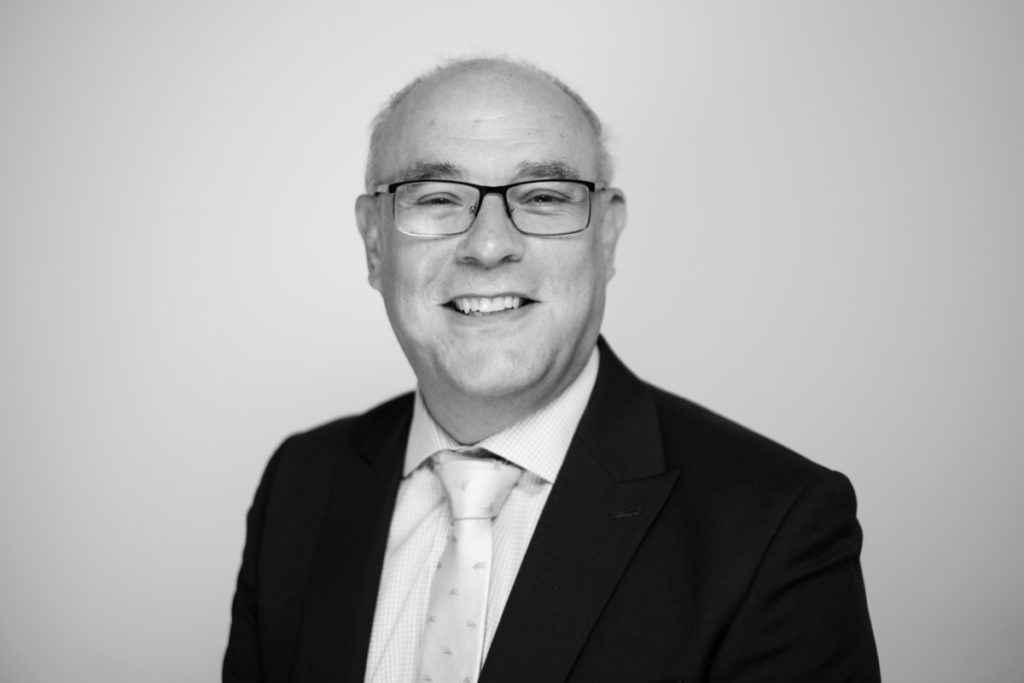 Nigel Collins
Nigel Collins has been loss adjusting for over 30 years, a large part of that focussing on technology claims including IT failures, thefts, Reinstatement of Data, ICOW, telecoms and specialist printing equipment claims for many major Insurers throughout the UK and Ireland. Nigel is the McLarens Technical Lead for Cyber and Technology.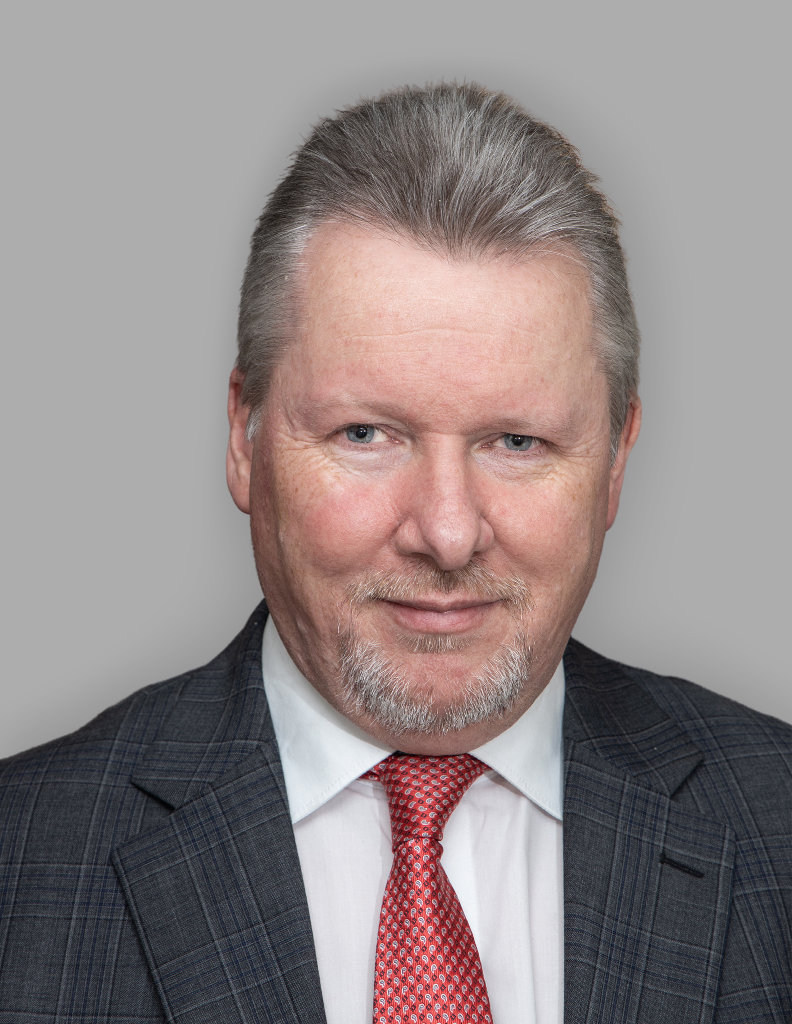 Eoin Russell
Eoin Russell is a Senior Loss Adjuster at Lloyd Warwick International. Over a 16 year career Eoin has developed considerable experience and been involved in handling numerous large and complex Oil and Gas, Petrochemical, Power Generation losses including Renewable Energy (PV and CSP), CAR/EAR, Heavy Industry Operational, Machinery Breakdown, Upstream & Downstream Energy and Business Interruption claims.