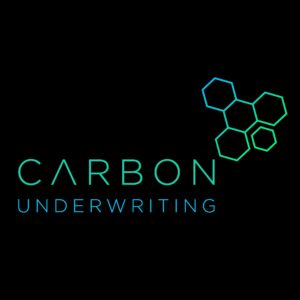 Why data quality and accuracy ensures superior portfolio management between MGAs and capacity
Lack of data transparency between capacity providers and coverholders has long plagued the MGA market. In this briefing we will be exploring the core data roadblocks commonly experienced in this area, the issues this can lead to and how overcoming these issues and understanding key metrics can lead to a more profitable trading relationship for all. We will also explore data advances being made in this space.
Learning Objectives
At the end of this session, delegates will be able to:
List the common data issues faced by both MGAs and capacity providers in their trading relationships.
Explain data distance and its negative implications on effective underwriting performance.
Outline how data transparency can benefit all parties and lead to more profitable underwriting.
Summarise the technical bottlenecks that stifle effective data sharing between parties and a pragmatic view on how to overcome them.

Mark Oldroyd – Chief Data Officer, Carbon Underwriting
Mark joined Carbon in November 2020 to build out the technology function and team with a principle focus on spearheading Carbon's proprietary portfolio oversight system, Graphene, now holding the position of Chief Data Officer.

Mark has nearly 20 years' experience in the financial data sector, holding a number of senior positions at leading global investment banks and hedge funds including JP Morgan and Blue Crest Capital Management. He has extensive experience in leading, architecting and implementing the delivery of complex and highly visible financial infrastructure and data driven projects spanning numerous technologies.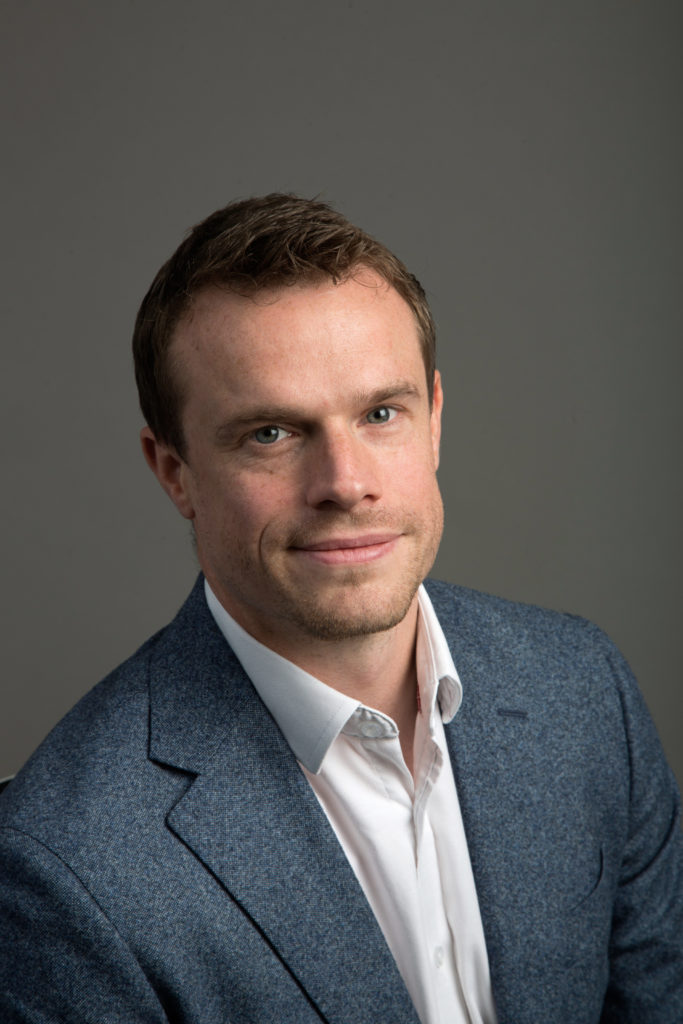 Gary Clark – Senior Property Underwriter, Carbon Underwriting
Gary joined Carbon in September 2020 to run the property book, and was Carbon's first full-time employee. He has more than a decade's experience in the industry, with a focus on underwriting of US and international property binders supported by data analytics.

In his most recent previous role he was an underwriter at Antares Managing Agency, where he helped to build the property binders account from scratch.While at Antares he developed his own profit-focused analytics in order to identify trends and generate better returns for all parties.

Prior to Antares he underwrote property binders at Jubilee syndicate, prior to their acquisition by ANV. He started his insurance career in 2008 working in Tokyo for AXA Life Japan.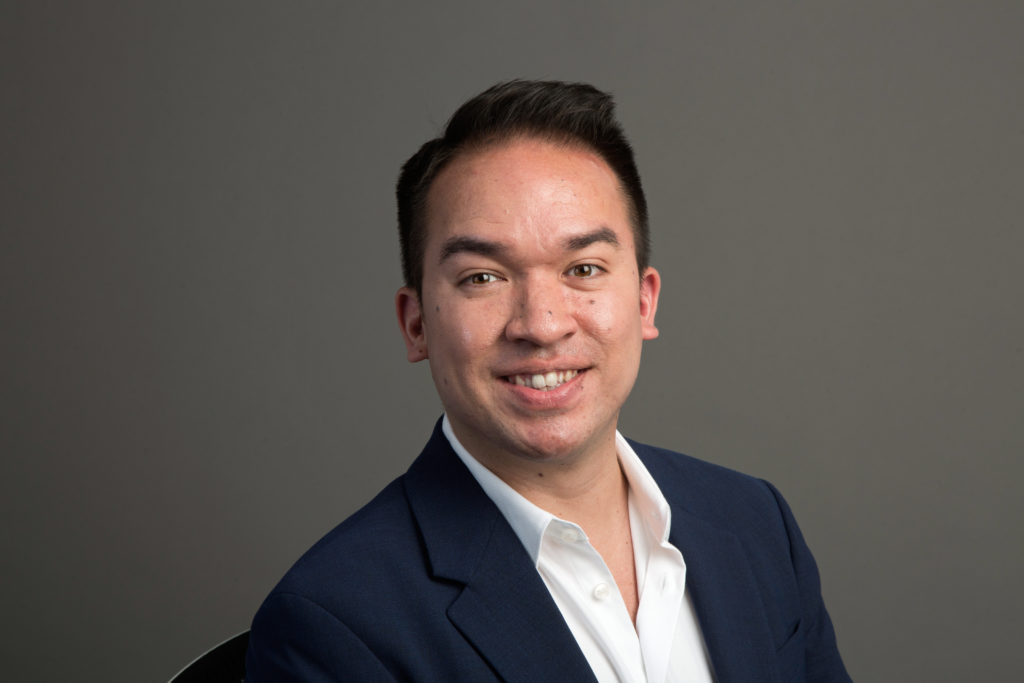 Helen Wheal – Casualty Underwriter, Carbon Underwriting
Helen joined Carbon in January 2021 and has worked in the Lloyd's delegated authority market for 10 years, with a core focus on underwriting property & casualty binding authorities throughout her entire career.

Prior to joining Carbon as Casualty Underwriter in January 2021, she worked at Syndicate DTW1991 as an underwriter on their UK & International team, writing predominantly casualty focused facilities across a number of territories.

Since working at Carbon, Helen has applied her experience of proactive, data-led portfolio and relationship management to the underwriting of the casualty book, building out a number of portfolios throughout the international territories.

Helen has also recently been awarded the Worshipful Company of Insurers Young Achiever Award by the Insurance Institute of London, and the Crawford (UK) Prize by the Chartered Insurance Institute.