An update on the following significant issues affecting portfolio underwriters in 2023:
Multi-tenure residential leasehold buildings – combustible cladding and other significant fire issues recently reviewed by FCA. Availability of cover at affordable prices. Impact on Real Estate Market.
Market conditions following the toughest reinsurance renewal season for 20 years – update and view of the future
Climate change – supporting customers in reducing emissions through heating innovations and different methods of insulation.
Consumer Duty – an update on the implementation of this regulatory requirement.
Learning Objectives
At the end of this session, delegates will be able to:
Describe the main issues facing underwriters in dealing with multi-tenure leasehold buildings with combustible cladding or other 'significant fire issues'.
Summarise the impact of the current harder reinsurance market on coverage and pricing.
Outline some of the innovations in heating and insulating buildings that supports climate change.

Tony Hutchins
Underwriting Director, Ecclesiastical Insurance UK.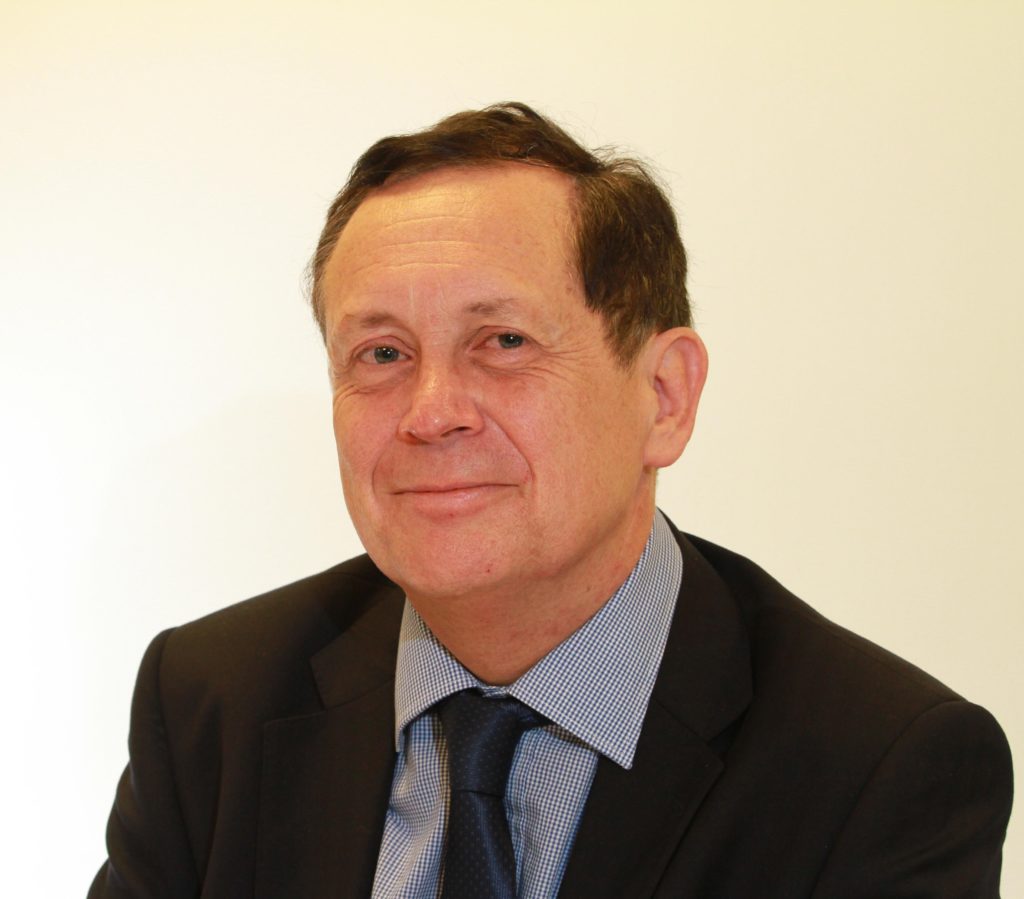 I am currently Underwriting Director for Ecclesiastical UK General Insurance, a position I have held for nearly nine years.
My role is setting and overseeing the implementation of underwriting strategy and managing the portfolio for the UKGI Division of Ecclesiastical Insurance. I manage a team of technical underwriters who deal with large case referrals, oversee underwriting authority delegation and training, produce and maintain underwriting and pricing guidance and undertake underwriting audits across the Business. The Team also manage fair value assessments and the implementation of regulatory changes including, most recently, Consumer Duty.
Prior to Ecclesiastical, I was Head of Commercial Property at AXA UK, (4 years) Head of Commercial Property and Risk Control at Allianz (9 years) and originally with Commercial Union/CGU/Aviva for more than 20 years in a variety of underwriting roles.