Join Chloe Pitchford and Wesley Richards at this webinar as they discuss
• Current market conditions
• Where Insurers see the risk
• How MGA's can present and improve their risk
• COVID-19's impact on the market
Learning Objectives
By the end of the session, delegates will:
– have a better understanding of the current market conditions for MGA's
– have an insight of how Insurers look at MGA's when providing Insurance
– have an better understanding of how MGA's can identify their own risks
---
About the speakers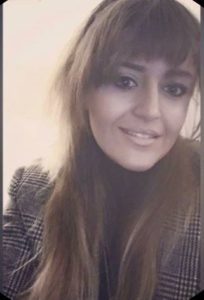 Chloe Pitchford
Senior Account Broker
Chloe is a Senior Professional Indemnity Broker. She joined Brunel in 2021, working within the PI market for a number of years with a strong reputation in the sector.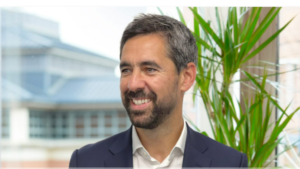 Wesley Richards
Divisional Director, London Markets Team
Wesley is a highly accomplished Senior Broking Director within the Financial Lines market. He joined Brunel in 2021, bringing with him 25 years of London market experience and an established reputation in the professional indemnity sector.