Calibrant will talk through the inherent differences that exist between an MGA and carrier and how these natural conflicts manifest themselves and threaten long term capacity, and what steps MGAs can take to prevent this.
Learning Objectives
By the end of the event, delegates will be able to:
Outline the reasons why natural conflict exists in a carrier/MGA relationship
Summarise the consequences of not anticipating and managing this conflict appropriately
Describe ways to align interest through:
– Contract Principles
– Performance management and analytical principles
Outline the benefits to the carrier and MGA by aligning interests
---
About the speakers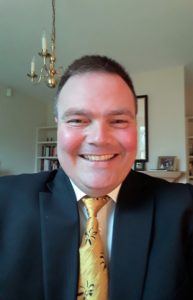 Simon Pollack, Managing Director
Simon has over 25 years' experience and an actuarial background. Simon has held several senior positions within the industry, including Commercial Director for Legal & General GI, Group Chief Actuary for IGI and Head of Global Pricing Centre of Excellence for Zurich Insurance Group. Simon is a qualified actuary.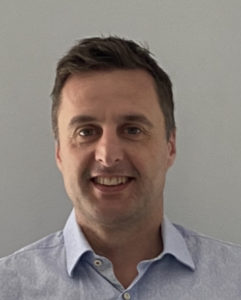 Andrew Kealing, Distribution Director
Andrew has over 25 years' experience in the insurance sector, having held senior sales and relationship management roles spanning across the broker, affinity and corporate partner channels. He has held senior positions at RSA, Halifax General Insurance and more recently Legal & General where he was responsible for the management of the MGA relationships. Andrew is an Associate of the Chartered Insurance Institute