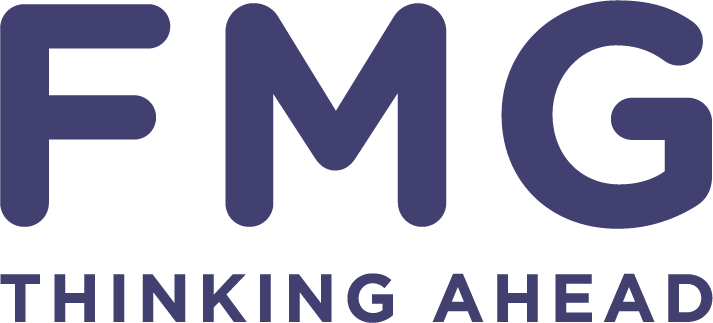 Matthew Lees, National Sales Manager at FMG – a leading provider of outsourced motor claims management services – will be outlining the opportunities and threats throughout a motor claim cycle in regards to minimising indemnity spend. Including best practice claims procedures such as FNOL, and Third Party Intervention, as well as cultural, organisational and technological initiatives which help create an environment with cost control at its core.
Learning Objectives
By the end of the event, delegates will be able to:

(1)  List each key stage within the motor claims cycle that presents an opportunity / threat to indemnity spend
(2)  Describe the key strategies/solutions an MGA/TPA can employ to mitigate indemnity spend
(3)  Outline cultural and technological factors which help an organisation control indemnity spend, continual improvement, claims/process analysis, technology
---
About the speakers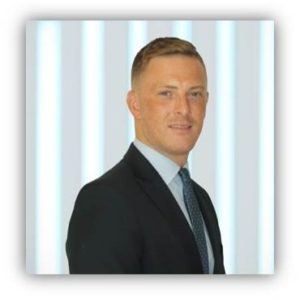 Matthew Lees
National Sales Manager
The National Sales Manager remit is to establish relationships across the insurance sector. Responsibilities include, the initial relationship engagement, consultation and understanding requirements, commercial modelling, proposition development and responses to RFPs and tender requests.
Matthew has significant experience in leading multiple relationships within the insurance market, and has direct experience of working within the sector to develop solutions to minimise indemnity spend and help clients achieve their goals and objectives.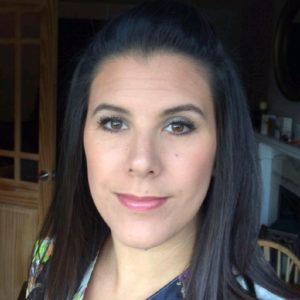 Tracy Fitzjohn
Operational Excellence Manager
The Operational Excellence Manager remit is to review all areas of claims operations in order to achieve service excellence, identify strategies to continually enhance operational client value and instil an environment of continual improvement.
A key aspect of enhancing client value, is in minimising indemnity spend and Tracy helps shape the delivery of initiatives in order to deliver this, including FNOL, TP Intervention and Handling, culture, systems and behaviour.