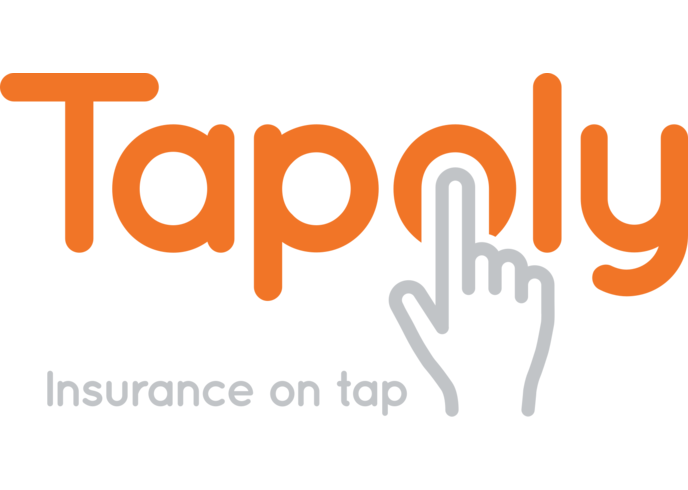 The perfect storm of events over the past year have certainly created a challenging position for intermediaries serving Micro SMEs. With increasing numbers of products or professions unavailable, increased delays in communicating with insurers and reduced investment in innovation, the hard market is posing an uncertain future. This webinar is going to highlight some of the key challenges of the hard market for those serving micro SMEs in particular, how capacity scares impact the profitability and ability of intermediaries to serve these customers, and pose some potential solutions for surviving in turbulent times and managing current and new customer relations.
This webinar will discuss some of the issues surrounding reduced capacity for micro SMEs and the impact of low referral thresholds, whilst introducing how AI and technology could be used to establish robust operating models for this sector.

Learning objectives:
By the end of this webinar participants will be able to:
Understand the implications of the hard market for the intermediary/insurer relationship, including increased delays and decreasing capacity and products
Understand the implications of the hard market on serving micro SMEs specifically and understand how to manage new and existing customer relations
Build their knowledge of options to recovery and create resilient operating models, such as emerging technologies, expanding markets or alternative funding sources
---
About the speakers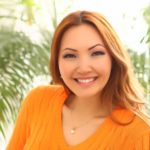 Janthana Kaenprakhamroy is the CEO and Founder of comprehensive insurtech Tapoly, winner of Insurance Provider of the Year at the British Small Business Awards 2018 and silver at the Efma & Accenture Innovation in Insurance Awards 2019. Tapoly is an award-winning digital managing general agent (MGA) for SMEs and freelancers and provides an end to end white labelled SaaS (software as a service) solution to connect insurers with their distribution partners. Janthana was listed by Forbes as number 6 of the Top 100 Women Founders to watch and is among the Top Ten Insurtech Female Influencers according to The Insurance Institute. Janthana is a chartered accountant and former internal audit director at top-tier investment banks. For more information visit: https://www.tapoly.com/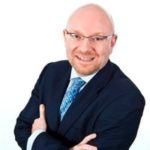 Brett Sainty, CEO of BLW Insurance Brokers
Motivated and forward thinking with a constant appetite for innovation – I am a firm believer in leadership from the front and leading by example. I firmly support Continuous Professional Development and life time learning. I believe my main objective is to lead a business that people want to work with and for, and always acts firstly as "trusted advisor" to our clients.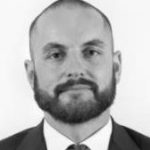 Ryan Birbeck, Head of London Market Trading at AXA
Ryan Birbeck is Head of AXA's London Market Trading business, in this role he oversees a team of 70+ technical specialists and business developers across Property (including a specialist Real Estate division), Casualty and Motor classes. Ryan is responsible for underwriting performance, broker relationships and operational service delivery in across London Market. He has spent his entire career with AXA since joining as a graduate trainee and has held various leadership roles across underwriting and business development as well as a period as Head of CEO/Executive Office to deliver various strategic and organisational programmes. In addition to business responsibilities, he is a member of AXA's Diversity and Inclusion Board with a keen interest on driving a more inclusive culture both internally and across the wider industry.