Cyber insurance represents one of the most significant growth opportunities for the insurance industry including MGA's. At the same time, increasingly aggressive and sophisticated actors have challenged the expectations of the profitability and sustainability of this line. While effective underwriting guidelines, rating plans and risk control activities can make the business more profitable, the constant evolution of adversaries and techniques underlines the importance of timely historical loss data supporting current views of what is going on.
Learning Objectives
At the end of this session, delegates will be able to:
Describe the components of the MITRE ATT&CK Framework
Explain how the Framework can be used to create underwriting guidelines and risk control programs
Outline how to employ historic loss data with the Framework to maintain and evolve those guidelines and programs

About the Presenter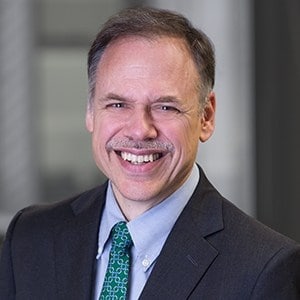 James Blinn
Vice President, Client Solutions
Jim brings a diverse background based on over forty years in the commercial property casualty insurance industry. Jim is responsible for providing technical pre- and post-sale services surrounding the products that Zywave offers to insurers, brokers and industry service providers. This includes the use of our proprietary loss datasets in modeling and risk analysis applications. Based on his constant interaction with users, Jim provides guidance to the team responsible for the curation of our content of our loss data. Through this work, Advisen has collected a substantial data set of cyber, D&O, casualty and other forms of loss. He is a graduate of Yale College and received an MBA from the Wharton School of the University of Pennsylvania.