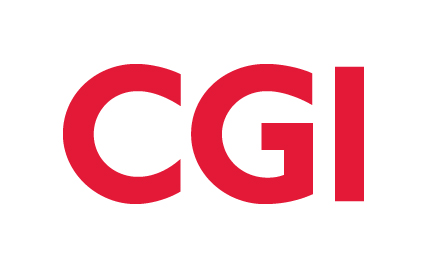 Build on executive and professional sustainability knowledge for non-financial frameworks. Jointly developed by CGI Sustainability and Climate Change Advisory and William Soper, a chartered engineer who has advised across the public and private sector to deliver sustainability transformation and outcomes.

Learn some of the critical mandatory requirements. Learn about the upcoming key themes when it comes to reporting best practice and help filter through the jargon.

We will also explore some of the warning signs and risks when it comes to non-financial reporting. Topics cover the top sustainability issues experienced with SMEs.

By the end of the course, attendees can take these learnings and apply these critical skills to support company goals, ESG/CSR reporting strategies or apply these to external companies.

With 2023 set to be the year for Climate Litigation, make sure to equip yourself with the knowledge to get reporting right first time.

Learning objectives
At the end of this Briefing, delegates will be able to:
Recognise and list the latest non-financial frameworks and trends in the non-financial and ESG reporting.
Summarise the mandatory requirements for insurers and lenders of small to medium size and the timelines associated with their implementation.
Outline what sustainable performance indicators are and recognise the warning signs of a company and non-financial investment.
Be ready to apply good practice to your own ESG/CSR non-financial reporting strategy.
Be ready to apply high level analysis to an ESG/CSR or non-financial reporting strategy.

William Soper CEng MIChemE.
William is a senior consultant responsible for providing Sustainability and Climate Change Advisory Services. He is passionate about collaborating with clients and partners to achieve net zero commitments, sustainable portfolios and transform successfully to a low carbon economy.