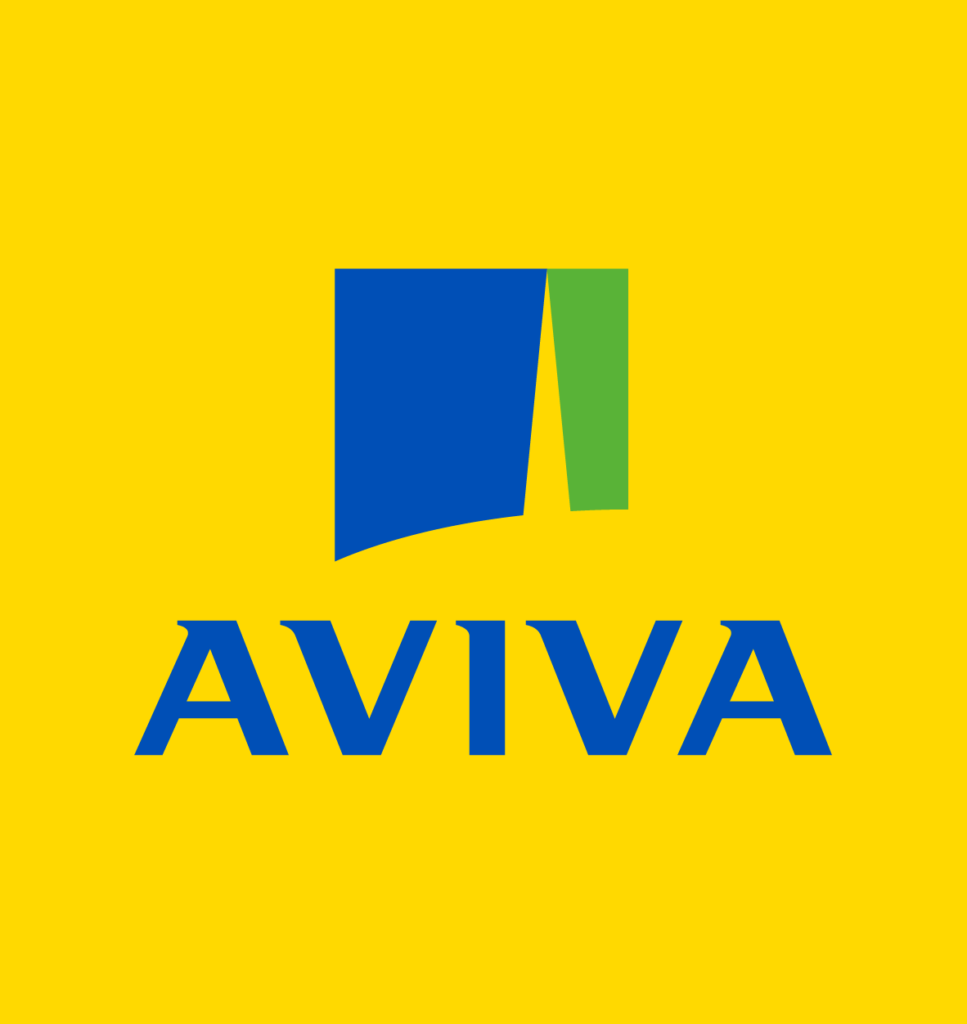 The session will provide an overview of the trends affecting the personal lines insurance market with a particular focus on the challenges created by claims inflation.
There will be an opportunity to join a discussion on the considerations underwriters should have and actions they should consider taking.
Learning Objectives:

By the end of the Webinar, delegates will be able to:
Increase understanding of macro trends impacting the UKGI personal lines market
Increase knowledge of the significance of claims inflation
Join a discussion on considerations in how Insurers respond

Speakers
Chris Hughes
Chris has over 30 years' experience in operational and technical claims management across a wide variety of business classes. He is responsible for the design and delivery of Aviva's dedicated, tailor-made claims service, ensuring that clients and brokers get the right support from the right people, every step of the way. He is also responsible for Aviva's Multinational and Global claims service, as well as being the UK Branch Manager for Aviva Insurance Ireland.
Tim Martin
Tim is a distribution lead in our Personal Lines delegated authority and schemes business, with over 15 years' experience in performance and relationship management. Outside of work, (when not injured!) I'm a keen runner and cricketer.
Matthew Harman

Matt Harman has been at Aviva for 18 years, joining on a graduate scheme, and has carried out a number of wide-ranging roles across UKGI, most recently within the Distribution function.
Matt is currently the Distribution Lead for Aviva's Personal Lines business written via Volume Panels & Open Market brokers.
David Skinn
David has worked in the General Insurance Industry for over 30 years, David is a Chartered Insurer, a Fellow of the Chartered Insurance Institute and holds an MBA.
David is currently Distribution Director within Aviva's Intermediated General Insurance Business. In this role David is a member of the senior team who run Aviva's Intermediary business and spends much of his time in the marketplace working with Insurance Brokers and Partners across a variety of industries across the UK.
Prior to this David has held a number of senior roles across different areas of Aviva's General Insurance business – including Distribution, Marketing, Underwriting and Claims – spanning across personal and commercial lines insurance markets. 
For more information https://www.aviva.co.uk/