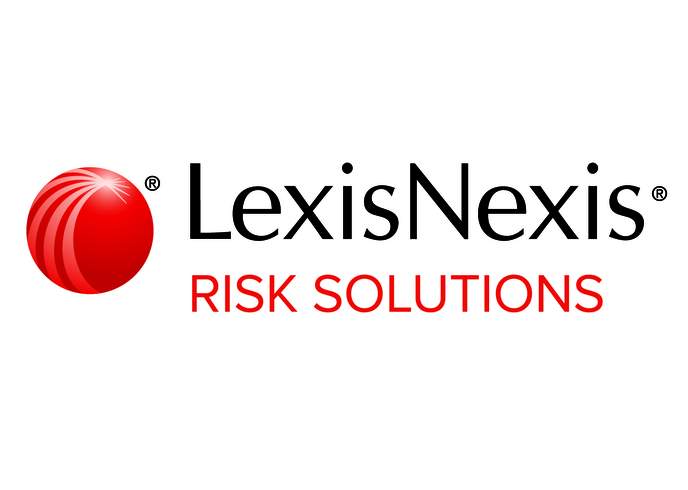 This discussion will focus on the increasing need for more granular data in the personal lines space and the ways in which MGAs can boost acquisition and retention rates as well as build their insurance partner relationships through the injection of data at point of quote.


Learning Objectives:

By the end of this Insights, attendees will be able to:
Describe the scope of data now available to the MGA market to support the understanding of risk.
Outline the role of data in meeting pricing regulations and delivering fair value to consumers.
Summarise how MGAs could bring more data into their own business processes.
Explain how more data can boost business efficiencies and ease the customer journey.

Speaker
Martyn Matthews
Martyn Mathews is VP, personal and commercial lines for LexisNexis Risk Solutions, UK and Ireland. Mathews took the role in 2016 through the acquisition of Insurance Initiatives Limited (IIL). He is currently tasked with delivering the strategic direction, P&L ownership and the go to market strategy in personal and commercial lines for LexisNexis Risk Solutions.
Prior to LexisNexis, he worked for Experian for 14 years in a variety of roles, most recently as Head of Vertical for Insurance, Life, Pensions & Investments. Mathews also spent time with Vodafone Corporate and the logistics company TNT Mail.