The FCA has published extensively in the last 2 years on vulnerable customers, including reference to aspects of the insurance market's conduct during the Covid pandemic.
The FCA's approach to vulnerable customers is part of its three-fold strategy – along with the Consumer Duty and Operational Resilience initiatives – for making firms operate more clearly for the benefit of customers.
The learning objectives are that by the end of the event, delegates will have a better understanding of:
The attributes of vulnerable customers, and the FCA's particular strategy and tactics for protecting these customers
The potential for different customers to have different vulnerabilities at different stages of the insurance product lifecycle and distribution process
The ways in which policyholders' potential vulnerabilities could affect MGAs' existing frameworks for treating customers fairly

Jeniz White, Associate, Financial Services; Equality, Diversity & Inclusion Consultant
Jeniz is an associate at Browne Jacobson in our financial services team, with a specialism in regulatory issues relating to banking, trading, asset management, payment services, e-money, fin tech, financial market infrastructure and insurance.
Jeniz is also an Equity, Diversity and Inclusion (EDI) consultant, helping organisations to introduce or improve their operating environment and culture through the advancement of EDI, and to increase the benefits such changes offer to the organisation and its employees, customers and other stakeholders.
Jeniz has been a panel speaker for: Women in the City Afro-Caribbean Network (WCAN) Annual Law Conference, Employment Lawyers Association, and AS Ability – 'This is me – Mental Health in the Workplace'. She has also interviewed with: Debut on 'The importance of being yourself in a job interview', and the Voice for LGBTQ+ History month.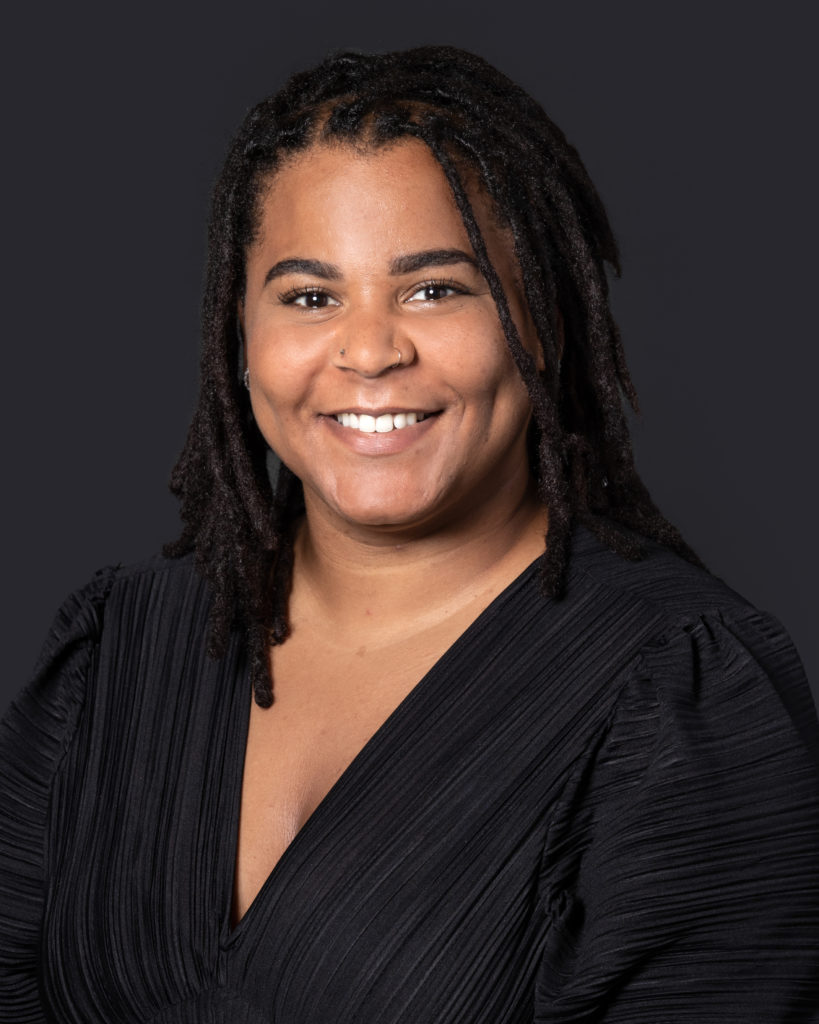 Jeremy Irving ,Partner, Head of Financial Services
Jeremy is a partner and head of financial services (FS), working in the financial services and insurance team.
He has extensive experience of advising on FS law and regulation, including in relation to insurance distribution and coverage analysis and disputes. He has wide expertise in regulatory supervision, notifications, whistleblowing, investigations and enforcement on conduct, governance and prudential matters.
Jeremy has worked extensively on vulnerable customers issues in the insurance markets, and these issues' link to the FCA's recent consumer duty and operational resilience initiatives, and to the 'social' and 'governance' dimensions of 'ESG'.