Portfolio management is the latest buzz word in the delegated authority market. Capacity providers of all shapes and sizes are continuing to invest in and back well managed MGA businesses offering multi-year arrangements as a reward.
At the same time, they have little tolerance for below-par performance and effective portfolio management is critical to ensure long term stability and profitability.
Performance management gives you a snapshot of results. Portfolio management takes this to the next level by using data and insight to reconcile the past, present and future in order to provide a credibly informed, and single version of the truth.
The session will outline why good portfolio management is so much more than simple performance management and how insurers and MGAs can adopt and integrate this into their business.
Learning Objectives
At the end of this session, delegates will be able to:
Describe what portfolio management is and why it is important
Explain how to undertake effective portfolio management within your business
List the challenges, common mistakes and pitfalls. Explain the critical aspect of human intervention
Outline the benefits of effective portfolio management

About the Presenters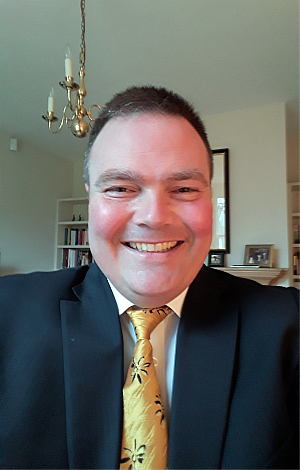 Simon Pollack
Simon has over 25 years' experience and an actuarial background. Simon has held several senior positions within the industry, including Commercial Director for Legal & General GI, Group Chief Actuary for IGI and Head of Global Pricing Centre of Excellence for Zurich Insurance Group.
Simon holds a first class degree in mathematics from Oxford University, an MBA with distinction from London Business School, and an MA with distinction in Philosophy from Birkbeck College, London. He is a Fellow of the Institute of Actuaries (1999)