Following on from the webinars in September 2022 on Product Governance and Fair Value, the MGAA has asked Kenneth Underhill of ICSR and Helen Dean of Insurance Compliance Services to provide a follow up session for members.
The session will look at how the rules for Product Governance and Fair Value have been implemented by manufacturers and distributors of products, and the strong links that exist with the new Consumer Duty.
A recent review of firms' implementation plans by the FCA has given insight into good and poor practice in the market, with significant deficiencies including lack of substance, no prioritisation, and failures to engage with distribution chains effectively.
Kenneth and Helen will look at how product manufacturers and distributors are expected to manage governance and value on an ongoing basis, what can be learned from the FCA review and how to approach any non-compliance on specific live or legacy products. With an approach based on principles rather than 'box-ticking', this session will ensure firms understand what good practice looks like and how to manage products in the new regime.
At the end of the session attendees will be able to:
Explain the link between Product Governance and Fair Value and the rules on Consumer Duty;
Explain the FCA expectations of manufacturers and distributors of products in light of their review of Consumer Duty Implementation Plans;
Describe how firms are now expected to approach the issue of Fair Value following expiry of the period of forbearance which expired at the end of 2022;
Explain the annual obligation on manufacturers and distributors to review value; and
Explain what to do in the event firms have been unable to complete an initial 'value' assessment within the deadlines.

Speakers

Kenneth Underhill – Director, ICSR
Kenneth Underhill has over 25 years in the London Insurance market and is the former General Counsel of Chubb European Group, then ACE. He was responsible for Legal, Compliance and Corporate Governance across the EMEA region. Prior to that Kenneth was a founding partner of the Commercial & Regulatory team at Reynolds Porter Chamberlain. He is the founding director of ICSR and alongside his own advisory work, manages our Talent Pool of consultants.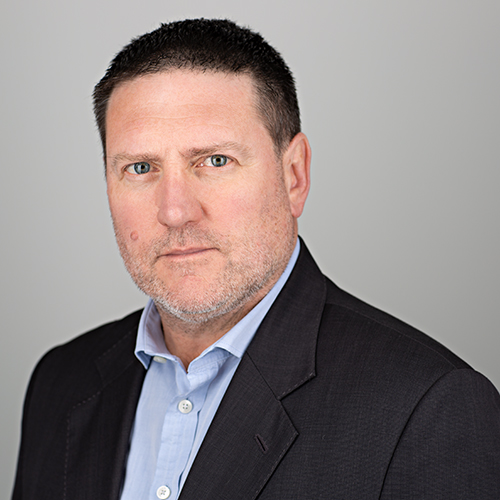 Helen Dean – Head of Intermediary Consultancy North, Insurance Compliance Services
Helen Dean has 20 years in the insurance market, starting out in general insurance broking, progressing to training and compliance, eventually moving to consultancy in 2012, initially with UKGI Limited and latterly since 2020, Insurance Compliance Services. Helen manages her own client portfolio, as well as a team of consultants and technical services.