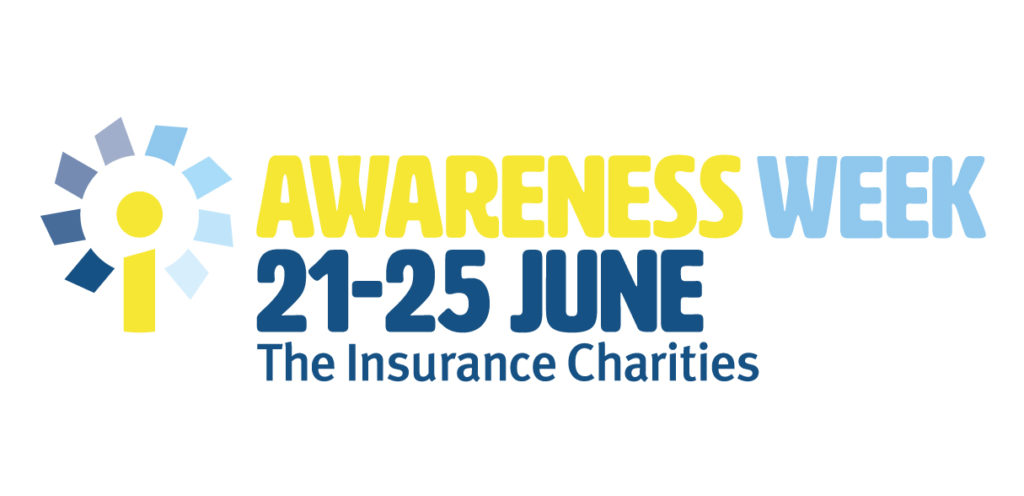 COVID19 has shown us all how unforeseen events can have a huge impact on lives particularly our jobs, health, and finances. Things are of course looking more positive now but it's likely that businesses and families will be feeling the effects of the last year for quite some time.
If your employer has participated in Awareness Week before, you'll know that we've sent out free campaign giveaways to colleagues throughout the UK and Ireland.
After careful thought, we've decided to once again hold back on distributing giveaways but plan to reintroduce this element of the campaign next year and have some fantastic items already in the pipeline!
One big change from last year is that we are delighted to be returning to a week-long campaign, which will run between 21-25 June.
This year we'll be focussing on wellbeing and highlighting how our support services can positively benefit those in the industry.
We'll be providing digital campaign materials again such as copy for your internal communications and resources for you to share online. We want you to help us create a real buzz on social media and throughout the industry so hope you'll get involved.
You may be able to think of virtual activities you can do with colleagues throughout the week to help spread the message that we are here in times of need. Don't forget to share your ideas on social media using the hashtag #ICAW and perhaps inspire others to get involved!
Please share the campaign details with your HR and CSR teams, and with anyone looking after your internal communications.
We will be updating you about the campaign through the usual channels as we have more information. Keep an eye on our website, LinkedIn and Twitter pages, and next supporter newsletter. If you don't already receive our newsletter you can sign up at the bottom of our homepage.
We hope you'll take part again this year and encourage others to get involved too. By helping to raise awareness we can ensure no-one in need of help misses out.
If you have any questions please get in touch