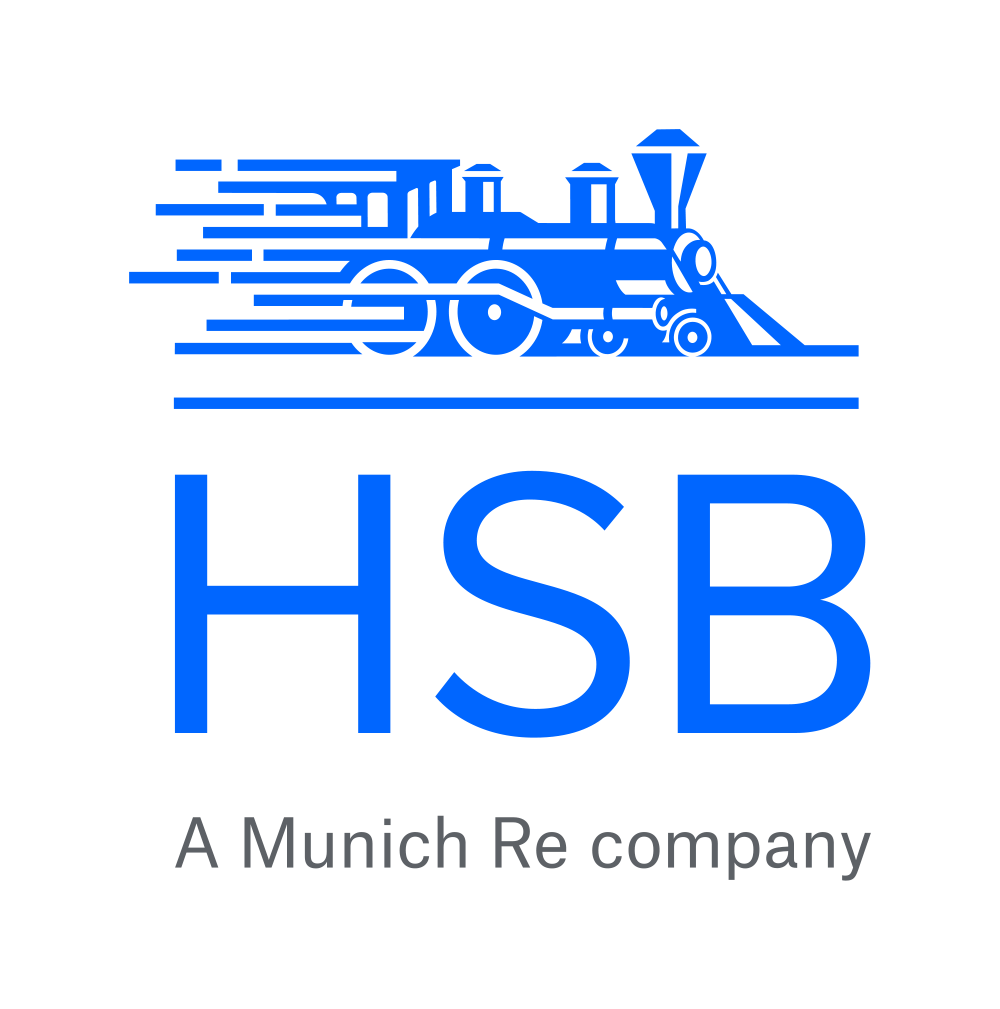 In 2020, the working landscape changed significantly. Working from home has become the new norm for millions of employees. As businesses look at the future, many are focusing on how office and home working can be adopted as new hybrid working practices. With less time spent working in designated offices and premises, what should businesses be thinking about in terms of managing computer and cyber risks? This webinar examines the evolving cyber risks landscape and changing behaviours as our reliance on technology accelerates and the lines between work and personal use blur further.
Learning aims and objectives
By attending this webinar event, participants will be able to:
Understand the key computer and cyber risk considerations resulting from the changing technology landscape; changes in business and personal habits; and growth in new hybrid working arrangements.
Build an appreciation of the importance of considering the various insurance solutions to support businesses with computer and cyber risks in the new normal.
Provide an understanding of the benefits that embedded specialist insurance solutions can bring to standard commercial products.
---
About the speakers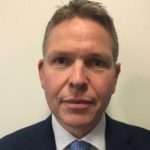 Peter King – Portfolio Development Manager
Peter has over 30 years' experience working in the insurance industry. His initial years were in Underwriting (Norwich Union, London & Edinburgh, CGU) before moving to his first Development role with AXA in the early 2000's. A nine year spell at Allianz gave Peter the opportunity to take on a consulting role where he was based in Munich and was responsible for the design and implementation of Broker Distribution Channel initiatives (CEEMA Region). More recently, Peter held an International position at RSA where he was Strategic Relationship Manager for the Global Network. He joined HSB in 2020 to focus on the identification, engagement and development of new partnerships with established MGAs and Insurers".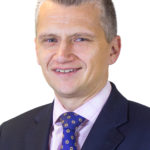 Paul Dawson – Regional Underwriting Manager
Paul Dawson is Underwriting Manager – Strategic Partnerships Segment at HSB. Paul has worked for HSB for 4 years and is responsible for underwriting performance and portfolio management; providing pivotal trading, governance and stakeholder management to key insurer and MGA partners. Prior to HSB, Paul worked at Zurich for just over 23 years. Paul has a wealth of underwriting experience in the insurance industry with over 30 years' service, predominantly specialising in property, casualty, construction and engineering classes.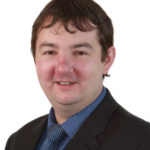 Graham Harrop – Senior Underwriter
Graham Harrop is Senior Underwriter – Strategic Partnerships Segment at HSB. Having worked for HSB for over 20 years, Graham is currently responsible for providing technical underwriting support to key insurer and MGA partners. Prior to his current role, Graham has held a number of underwriting roles within HSB including Product Leader for Cyber and Equipment Breakdown. Graham has a wealth of underwriting experience predominantly specialising in construction, engineering, cyber and technology classes.