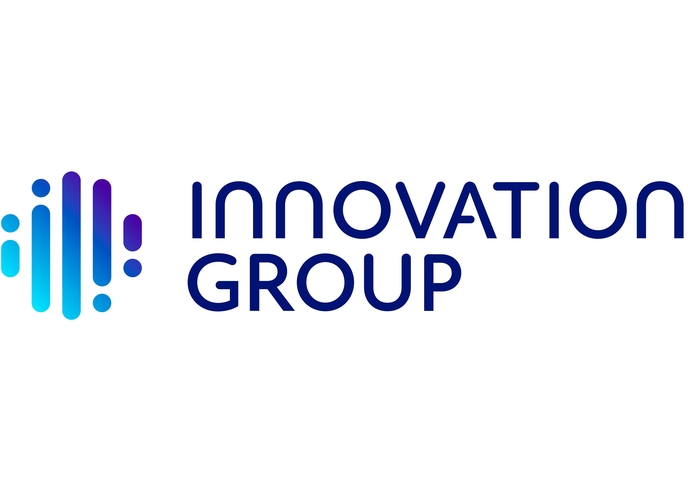 Innovation Group's Steven Vertefeuille hosts an interactive roundtable session on Subsidence, the pressures faced within the industry during the current surge and how Innovation Group manage the customer journey throughout this, alongside his colleagues Richard Rollit, Liz Jones, and Lisa Davison.
Learning Objectives:
By the end of the Webinar, delegates will be able to:
Summarise the key issues facing the market during this surge in volume Subsidence claims.
Describe the key changes in customer management during this surge vs 2018.
Explain the long-term impact of this surge and when it will be reduced.

HOST
Steven Vertefeuille
Steven has worked in insurance for just over 10 years with the majority of his experience in claims. Half of his career was spent in the motor insurance industry as a claims handler and senior claims negotiator. Steven joined Innovation Group in 2017 as a claims handler and subsequently moved to manage one of the teams within Innovation Group. Lately, Steven has been enjoying his most recent role as an account manager looking after a number of Innovation Group's property clients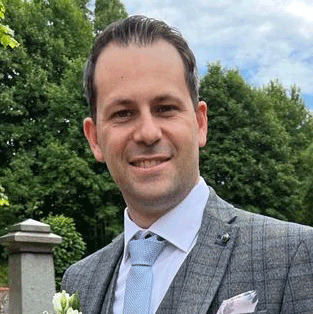 ---
PANEL
Richard Rollit
Richard has spent 30 years working in the insurance industry, joining the Innovation Group in 2012. Richard has specialised in handling subsidence claims, with a passion for developing our technical understanding to deliver innovative solutions that put the customer at the centre of our business.
In 2005 Richard was a founding member of the Clay Research Group (CRG) which aims to; Further the knowledge surrounding subsidence, find new methods to control and prevent subsidence, develop risks models with AI to predict subsidence and more!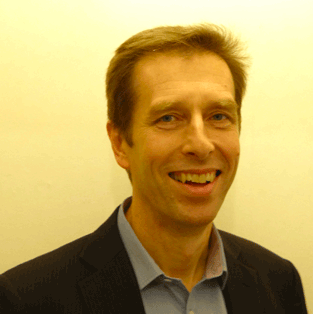 ---
Liz Jones
Liz has spent her career working within Customer Service and moved specifically into insurance in 2007. Liz has years of experience and has undertaken several roles at Innovation Group with her experience covering Customer Relations, Client audit and compliance, enabling Liz to focus on continuous development and learning through audit feedback, enhancing the customer relations team to provide greater oversight of both positive and negative outcomes, enabling reporting to support Customer Journey and continuous improvement plans. Liz has recently moved into the role of Head of Customer and Quality Assurance where she will be aiming to further enhance Innovation Groups learning and feedback functions linked to audit, Customer Relations for both positive and negative feedback and concentrate on continuous improvement program for the Customer Journey.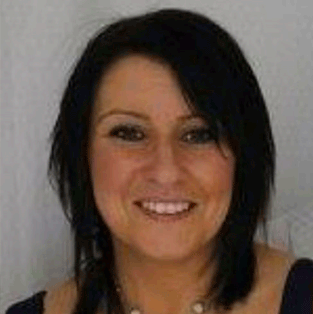 ---
Lisa Davison
Lisa has worked in the insurance industry now for 22 years, previously working for Marishal Thompson & Co who provided site investigation and mitigation services to insurers before being acquired by the Innovation Group in 2012. Lisa started her life as an administrator and has worked her way up to her current role as Head of Claims Services. Lisa's experience lies within subsidence claims and manages a team of Claims Partnership Managers to deliver continued customer service and timely claims management for our clients and their customers. Lisa has worked to bridge the gap between desk and field operations to enhance our overall service offering and integrate the internal supply chain into the day-to-day operational management.